The reason why Yumeya can occupy a certain position in the market is inseparable from the well-organize of Yumeya. Well-organize is the artery of a factory and the embodiment of the core soft power of a factory. Because no matter how big the factory is and how many modern machinery and equipment it has, these are all separated separately. To be able to effectively integrate these separate points and operate efficiently, well-organize is required here. Only good management can bring good equipment and good system into full play.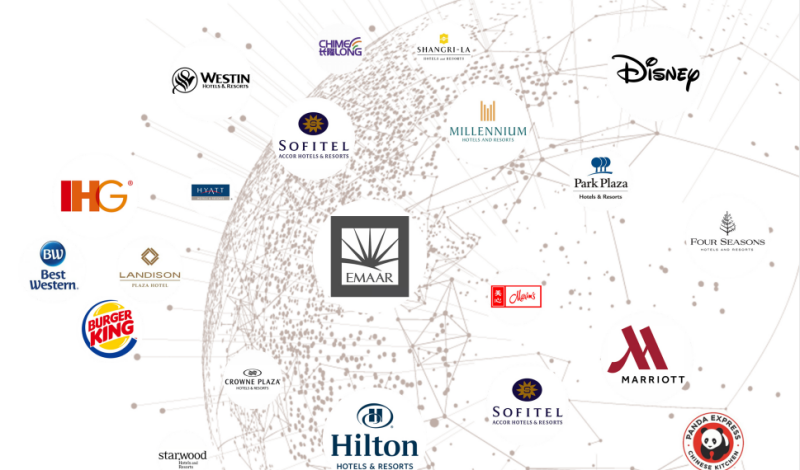 What is well-organize in Yumeya?
Firstly, Yumeya has a more than 20000 m2 workshop, and more than 200 workers.The monthly production capacity of wood grain arm chairs can reach up to 40000pcs. The complete product line is the key for Yumeya to provide stable and high-quality products. The production mode of independent production and rejection of outward processing enables Yumeya to be the first company in realizing 25 days quick ship in customized furniture industry. Meanwhile, it can effectively protect the copyright of customers and avoid vicious competition
Secondly, Yumeya think high-quality products, especially for commercial furniture, should include 5 aspects, 'Safety', 'Comfort', 'Standard', 'Excellent Detail' and 'Value Package'. Here, Yumeya solemnly promise you all Yumeya chairs can bear more than 500 pounds, and with a 10-years frame warranty.
1. Safety
Clients are only willing to stay in a safe environment. Safety mean clients will not be hurt during use, whether structural or invisible, such as metal thorns. So a safety chair can free you from the trouble of after-sales service and Brand damage.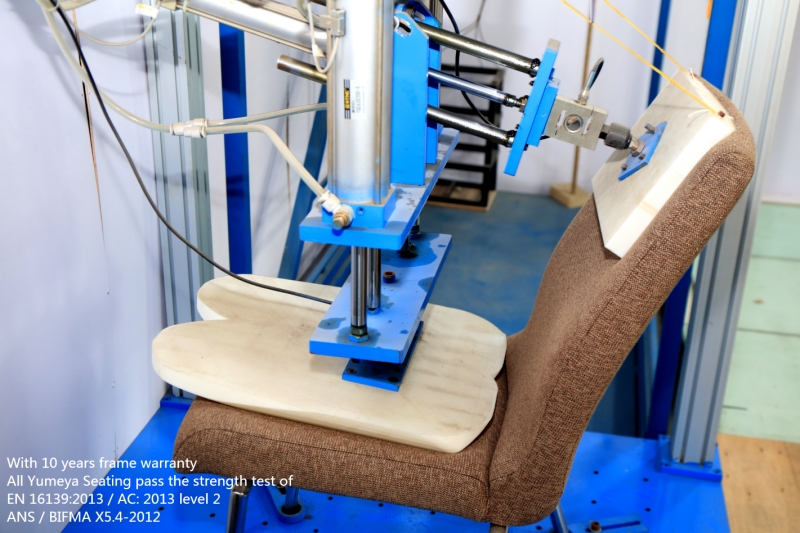 2. Comfortable
Comfort means that it can bring a comfortable experience to the client and make him feel that the consumption is worth more. Therefore, a comfortable chair can let you firmly grasp the customer's heart.
3. Standard
Uniformity is the best way to experience product quality. Imagine what a great quality interpretation it is when the client put the uniform chairs together. A batch of standard chairs make your brand more competitive.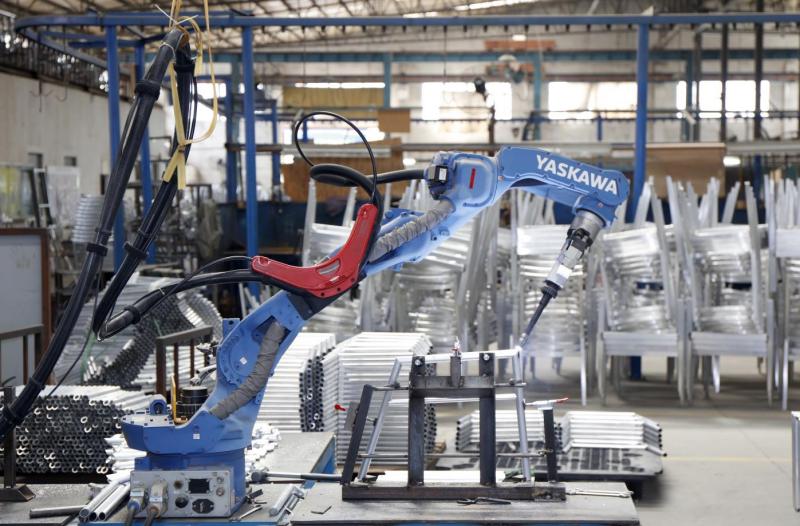 4. Excellent Details
Detail experience quality. Clear wood grain texture, smooth surface, straight cushion line, flat welding joint and so on, a chair with excellent details can captured the hearts of clients at the first time.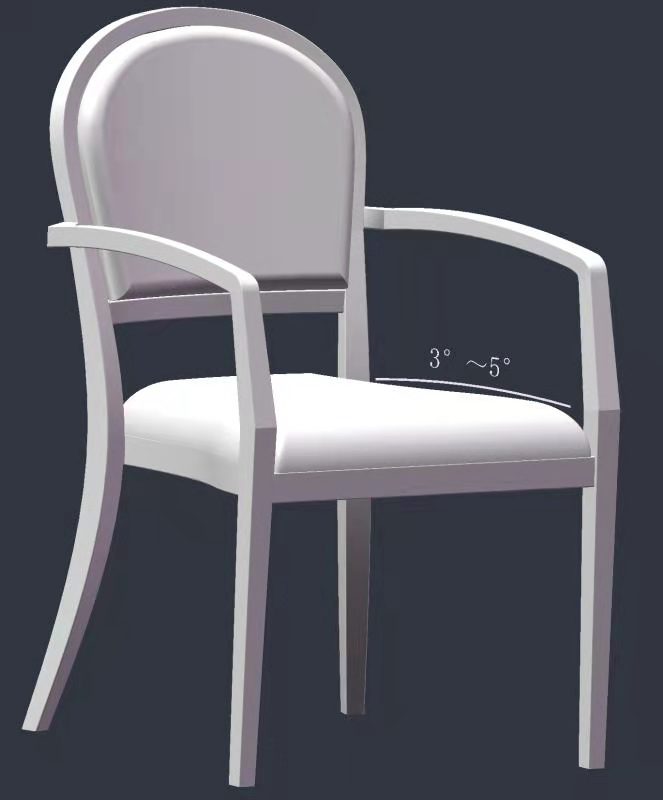 5. Value Package
Value package can not only save freight, interpret brand connotation, but also effectively protect chairs. A chair with valuable package can not only save you money, but also keep the chair in the best condition when opening the package.
Yumeya high-quality chair and a 10-year frame warranty can make you worry free after-sales and really realize 0 maintenance cost. If you want to learn more about Yumeya high-quality products, please feel free to contact me.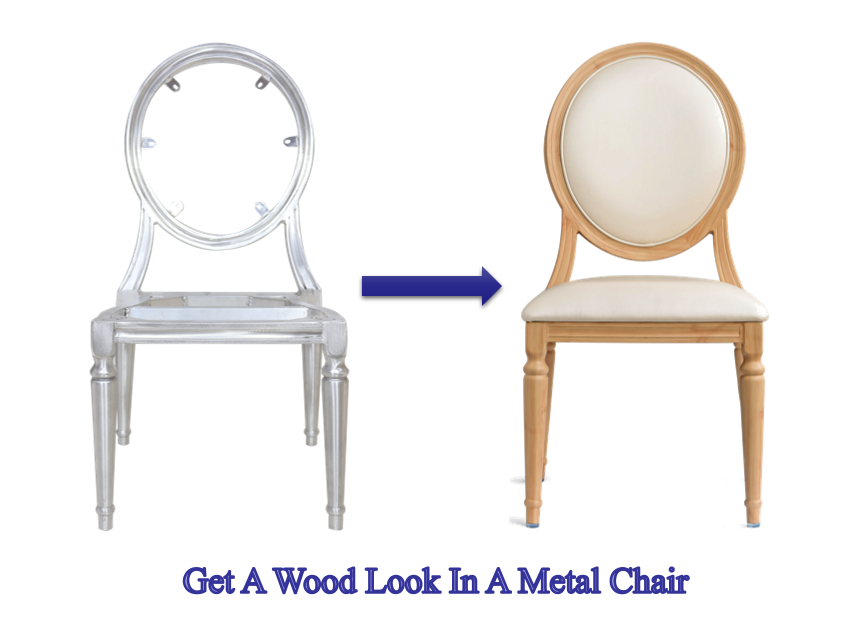 Thirdly,base on many years international trade experience, Yumeya deeply understand the particularity in international trade that clients cannot supervise the quality on site. How to reassure customers about quality will be the key point before cooperation. All Yumeya Chairs will undergo at least 4 department, more than 10 times QC before packaged.
1. Hardware Department
Here at least 4 QC are required in this department, 'raw material', 'QC after Bending', 'QC check after welding', 'sampling inspection of finished frames'. Only the process, structure and size of the frame are correct, and the surface of the frame is smooth without metal thorns, it is a qualified product.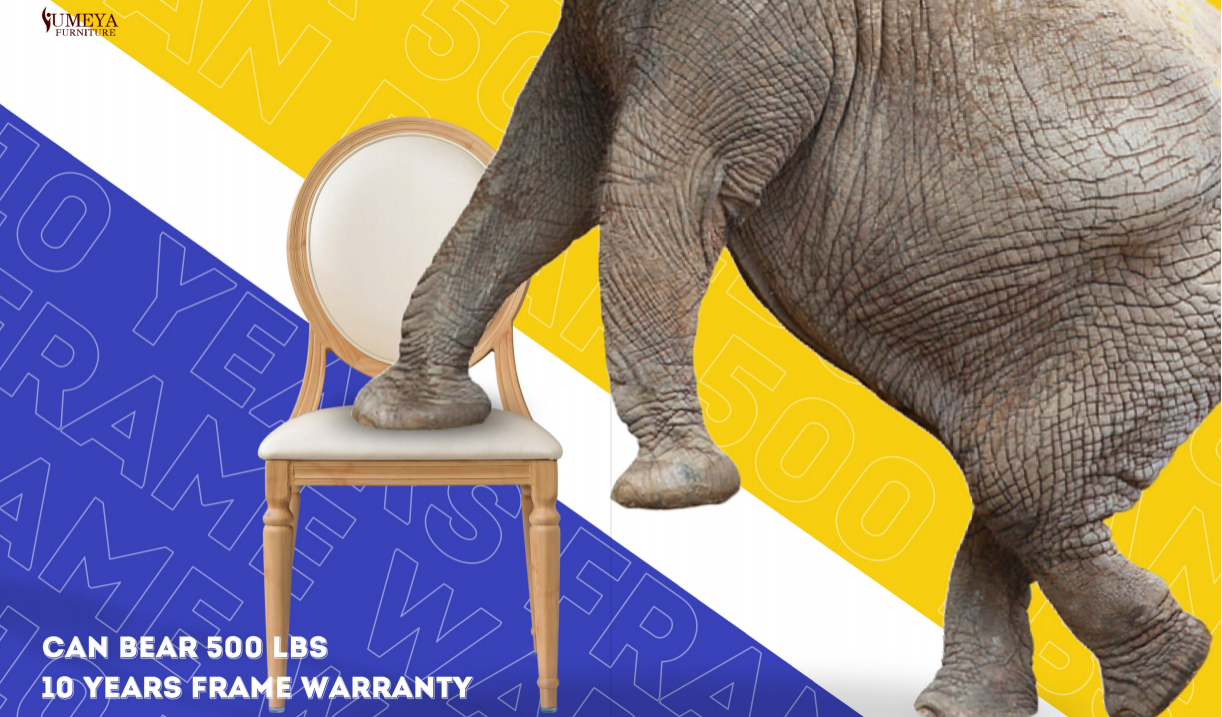 2. Wood Grain Department
The color difference in the same batch is caused by many factors. In order to avoid this problem, we need to conduct quality inspection at least 3 times in this link to ensure the consistency of color.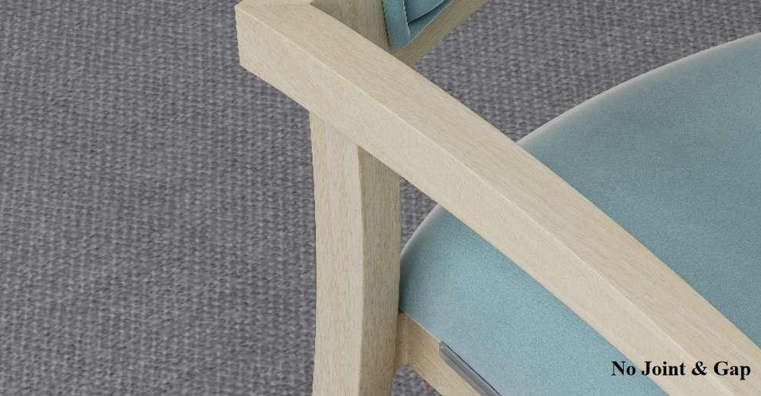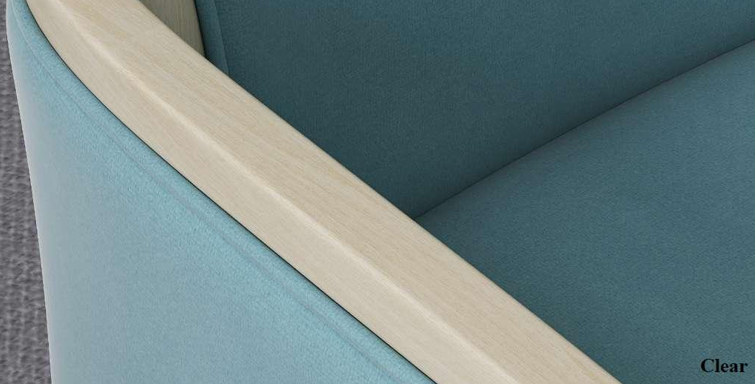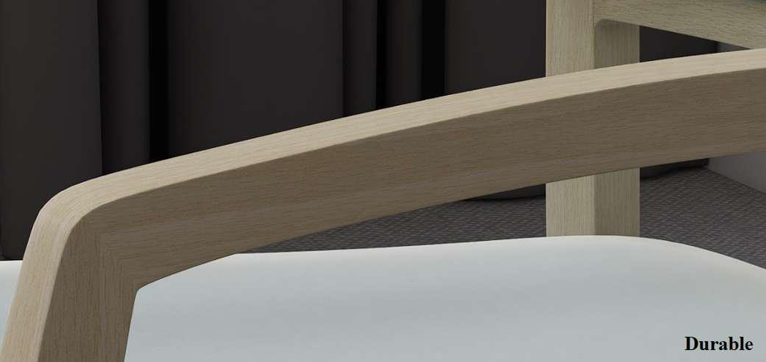 3. Upholstery Department
Details are the key point to experience high-end quality. Therefore, we can't relax in the upholstery link. After more than 3 times of QC, our cushion are smooth and full, and the foam is comfortable and high rebound.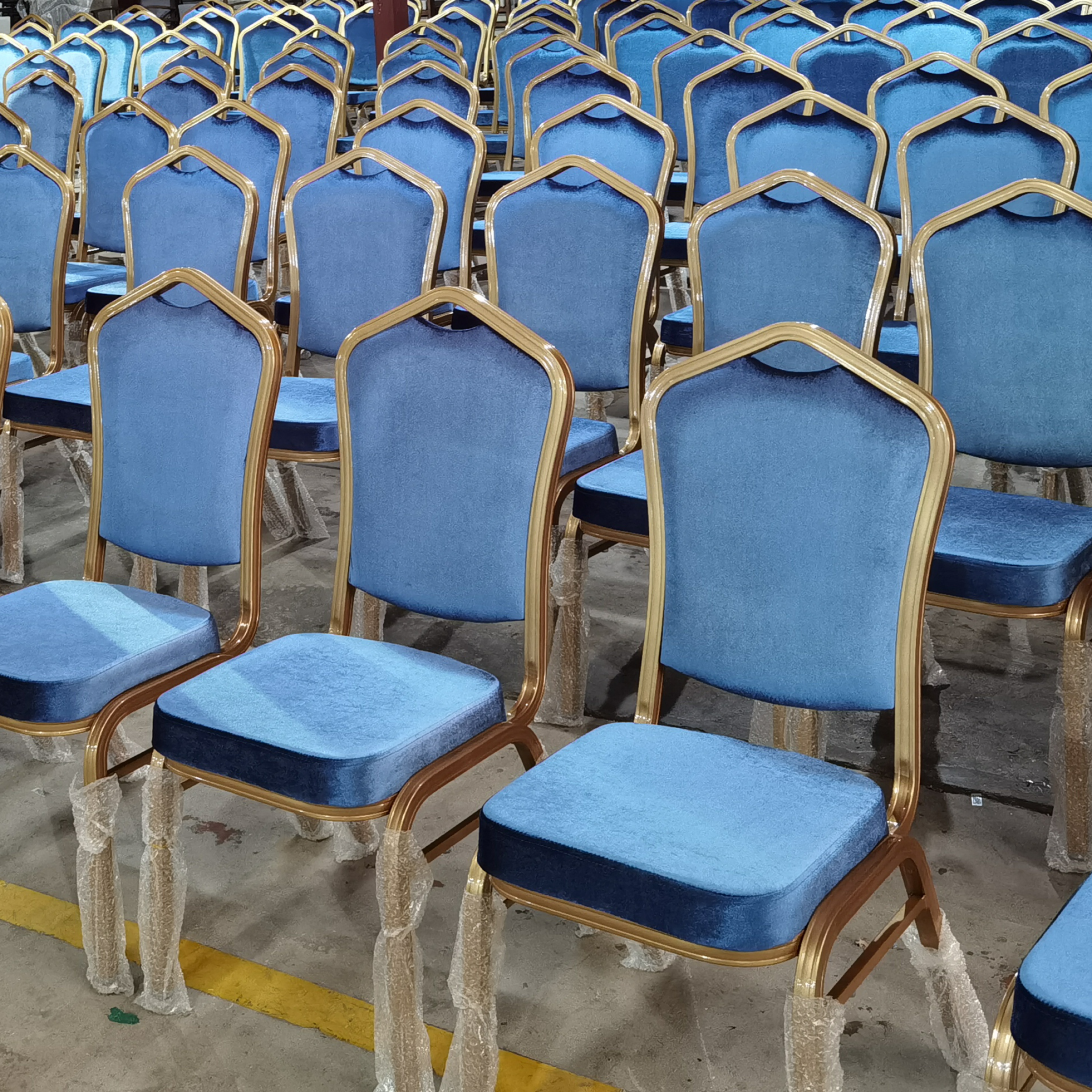 4. Package Department
In this step, we will check all parameters according to the customer's order, including size, surface treatment, fabrics, accessories, etc to make sure it is the right chair that the client order. At the same time, we will check whether the surface of the chair is scratched and clean one by one. Only when 100% of the goods pass the sampling inspection, this batch of large goods will be packed.
Finally, Yumeya's management system is well. Each process needs a dedicated person in charge, the production process is orderly, the materials produced are neatly arranged, and there will be no random arrangement. The orderly arrangement of materials can not only improve the efficiency of production, but also avoid the existence of potential safety hazards.
A successful company is inseparable from well organize. Yumeya has always attached great importance to good management, and has been constantly adjusting and improving, the purpose is to make the enterprise stronger and stronger.