As Metal Wood Grain Chairs have unique advantages over solid wood chairs, now more and more commercial places use Metal Wood Grain Chairs instead of solid wood. As a new product, many people may not understand its stages of production. So I would like to share you about how to obtain good metal wood grain effect? This is a very important point that you sell to your customers.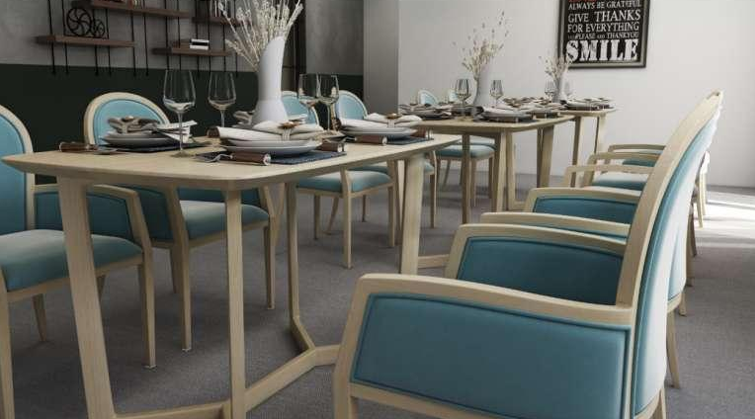 After making the metal frame, it needs 5 processes to complete the production of metal wood grain.

After made the first metal wood grain chair in 1998, Yumeya has been committed to the research of metal wood grain more than 20 years. In a lot of practice, we gradually understand that surface treatment is a system, there are at least 5 key points to obtain perfect metal wood grain effect.
1) Fine polishing
Doing surface treatment in a chair, similar to make-up, first of all must have a smooth frame. All Yumeya chairs need to go through four polishing processes before they can formally enter the surface treatment process. Component polishing --- Polishing after welding --- Fine polish for the whole chair--- Polishing after cleaning. After 4 steps, it can achieve good flat and smooth effect.

2)Good powder coat can effectively develop color
Since 2017, Yumeya cooperate with Tiger Powder Coat for metal powder coat.It can fully display the wood grain texture, increase the fidelity, and provide 5 times of wear resistance.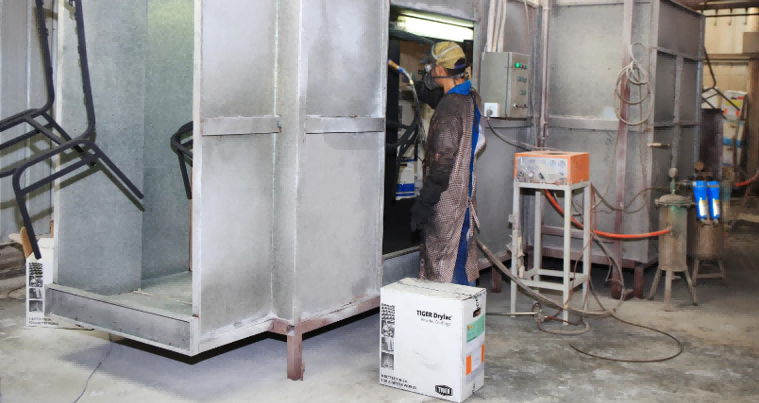 3)Fine cut, perfect fit
Yumeya is the only factory realized one chair one mold. All the wood grain paper is cut out by the mold that matches the chair.
Therefore, all the wood grain paper can be effectively matched with the chair without any joint or gap.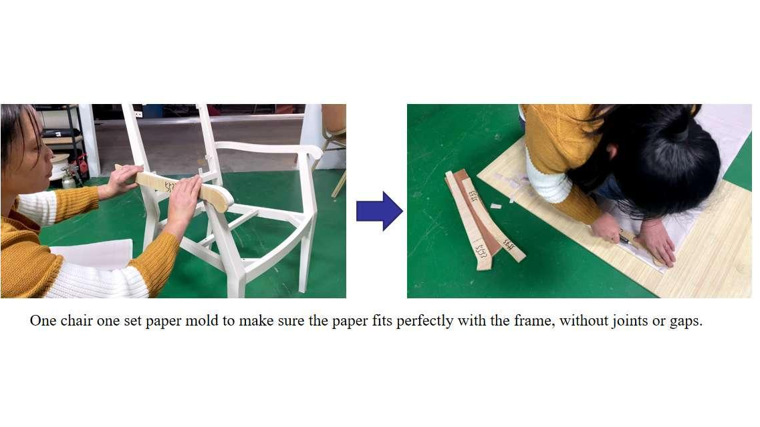 4)Full contact, ensure the effect of heat transfer
Metal wood grain is heat transfer technology. Therefore, full contact is a key factor. We use high temperature toughness plastic mold to ensure the wood grain paper and the powder full contact to achieve a clear effect.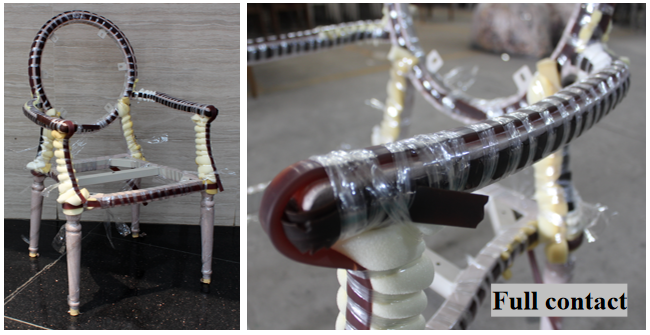 5)Precise temperature and time control
Time and temperature are a subtle combination. Any change in parameters will affect the overall effect, or not wear-resistant, or color different. After years of exploration, Yumeya has found the best combination of time and temperature to ensure the best wood grain effect.
Metal wood grain chair is not a traditional metal chair. It is more valuable because there are a lot of manual production. Metal Wood Grain is an effective extension of solid wood chair in market & customer group. Yumeya's Metal Wood Grain can be widely recognized by the market. In addition to being realistic solid wood texture, there are 3 incomparable advantages of Yumeya Metal Wood Grain.
1. No joint and no gap
The joints between piping can be covered with clear wood grain, without too large seams or no covered wood grain. Now Yumeya has achieved the effect of one-to-one matching of wood grain paper and frame through PCM machine.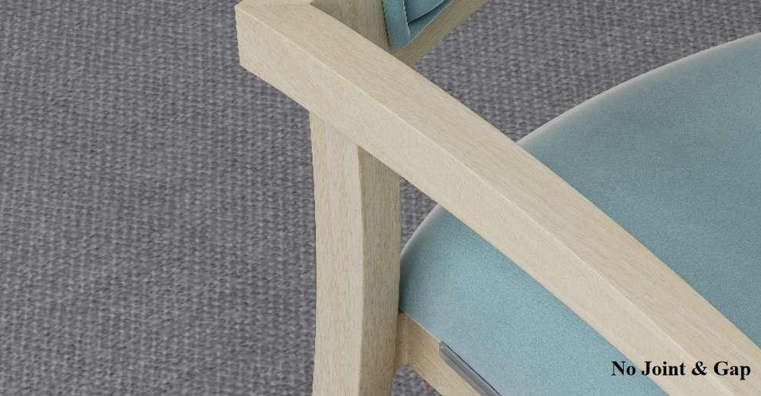 2. Clear as real wood grain
All surfaces of the whole chair are covered with clear and natural wood grain, and the problem of fuzzy and unclear texture will not appear. Even if you look closely, you will have an illusion that this is a solid wood chair.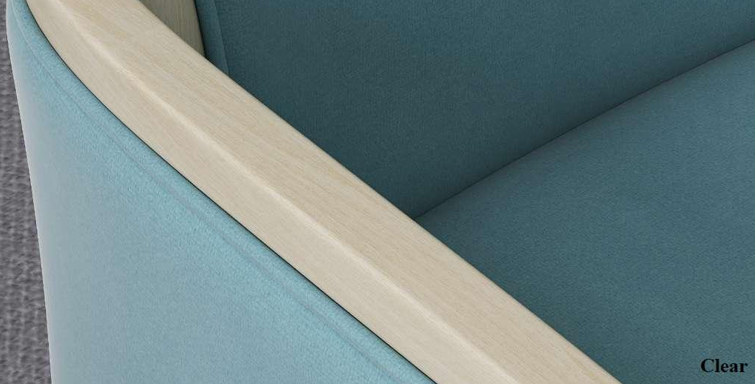 3. Durable
Cooperate with Tiger Powder Coat, a world-famous professional metal powder brand, Yumeya's wood grain can be 3 times durable than similar products in the market. Besides, even the most demanding daily cleaning conditions, including bleach, will not damage the finish and appearance.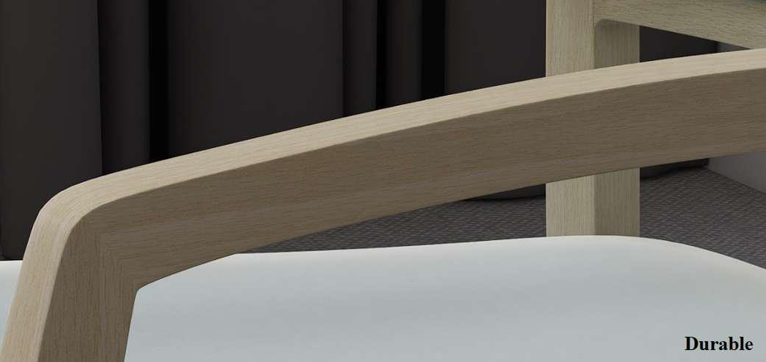 All Yumeya's Metal Wood Grain Chairs pass the strength of ANS/BIFMA X5.4-2012 and EN 16139:2013/AC:2013 level 2. It can bear more than 500 pounds. Meanwhile, Yumeya provides 10-years frame warranty to all chairs. During 10 years, if there is any quality problem, Yumeya will replace a new chair for you. You only need to care about sales, I will be responsible for quality and after-sales service.