Since 2010, Yumeya has started cooperation with Maxim's Group and gradually become the sole supplier of Metal Wood Grain Chairs. In the past 10 years, Yumeya has designed many Metal Wood Grain Chairs for Maxim's Group, which has effectively solved the problems of insufficient strength, high maintenance cost of solid wood chairs. This effectively reduced the overall cost investment, shorten the return on investment cycle.
HK Maxim's group is the largest catering group in HK. It operates various cooking in HK, such as Chinese food, Japanese food, fast food, Starbucks and so on. And It provides institutional catering services for many local industrial and commercial, educational and other institutions and hospitals. Below is some cooperation cases.
Maxim's Palace in Kowloon Bay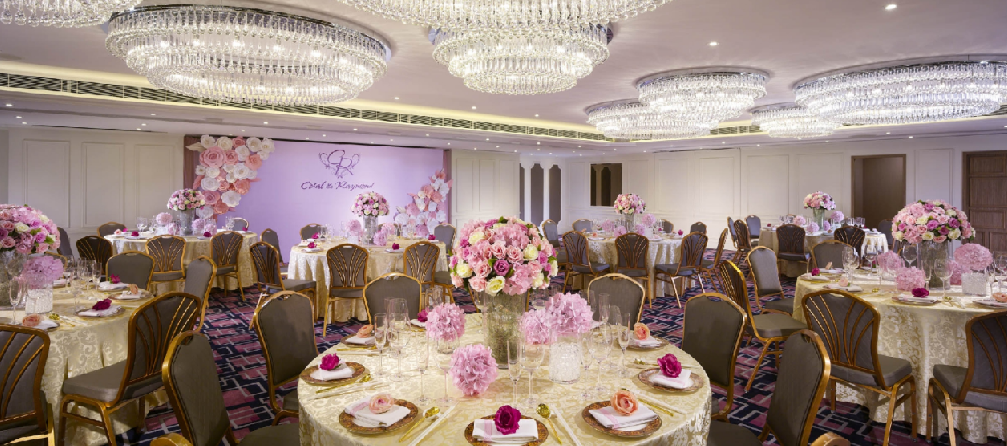 Maxim's Palace in Tsuen Wan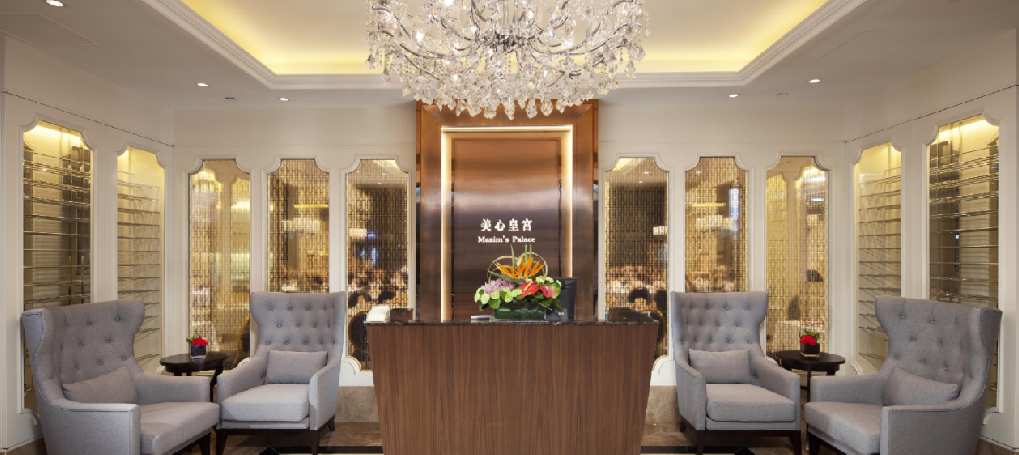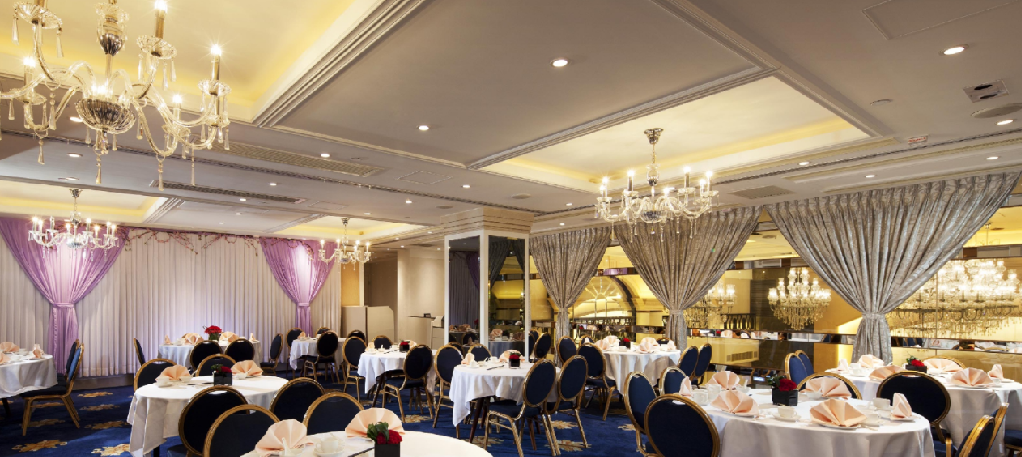 Maxim's Palace in Sha Tin Town Hall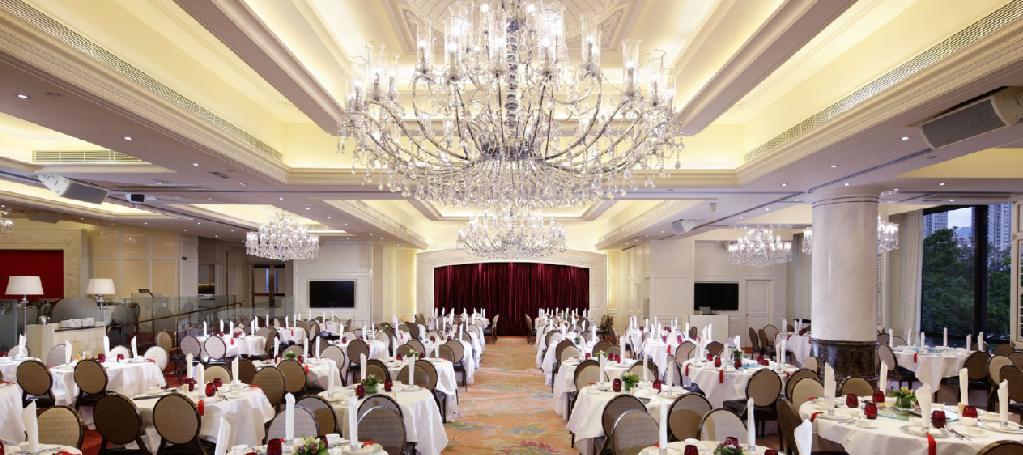 Maxim's Palace in Sheung Wan Shun Tak Centre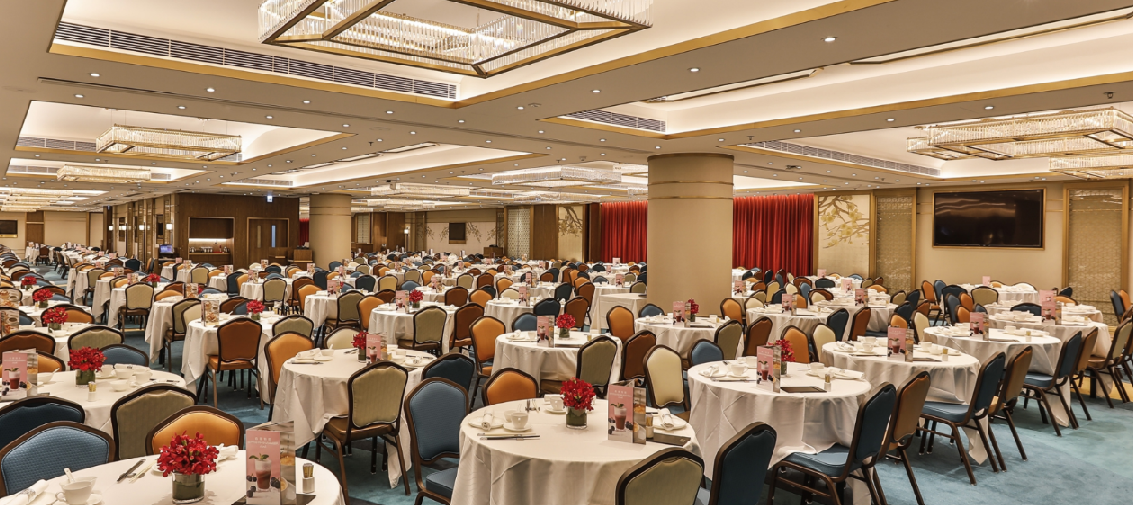 Maxim's Palace in Tuen Mun Town Hall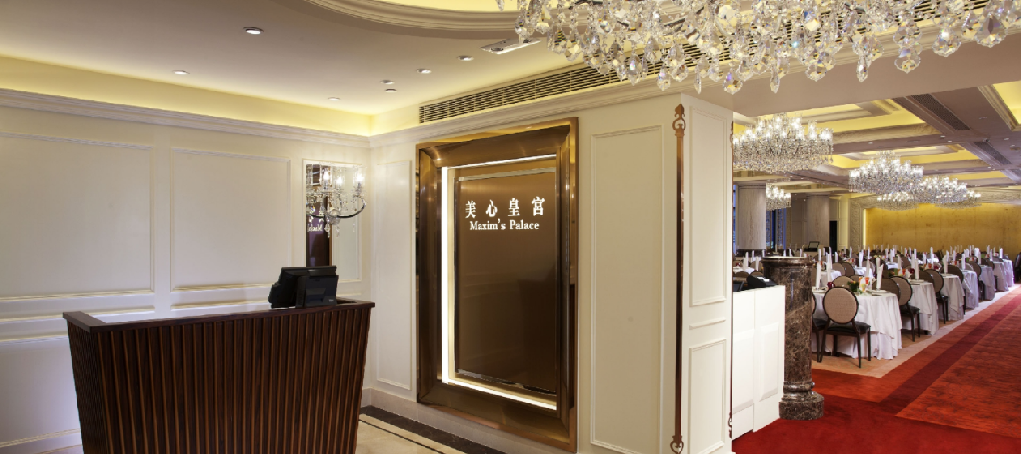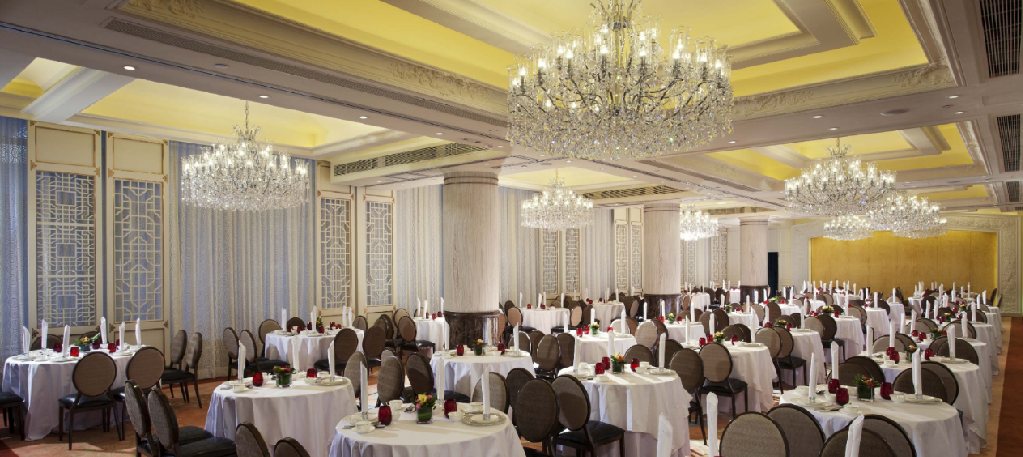 Maxim's Palace in HK City Hall, Edinburgh Plaza, Central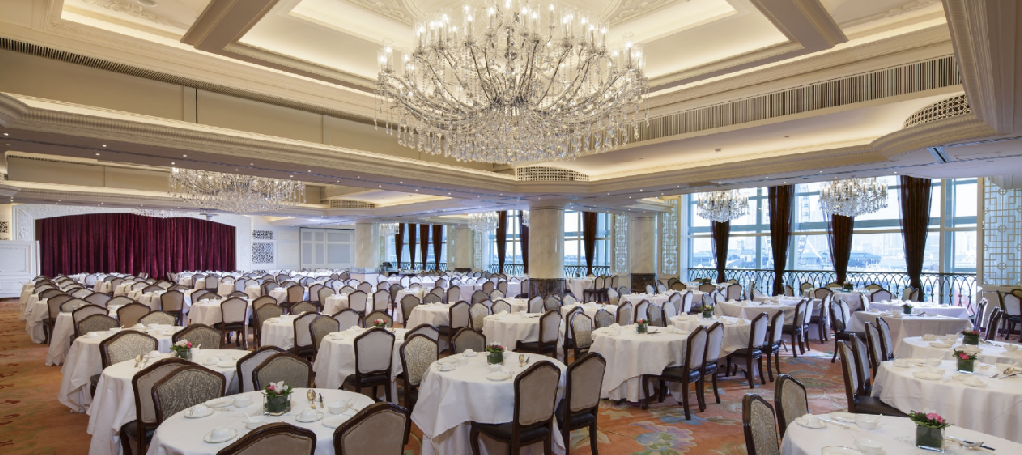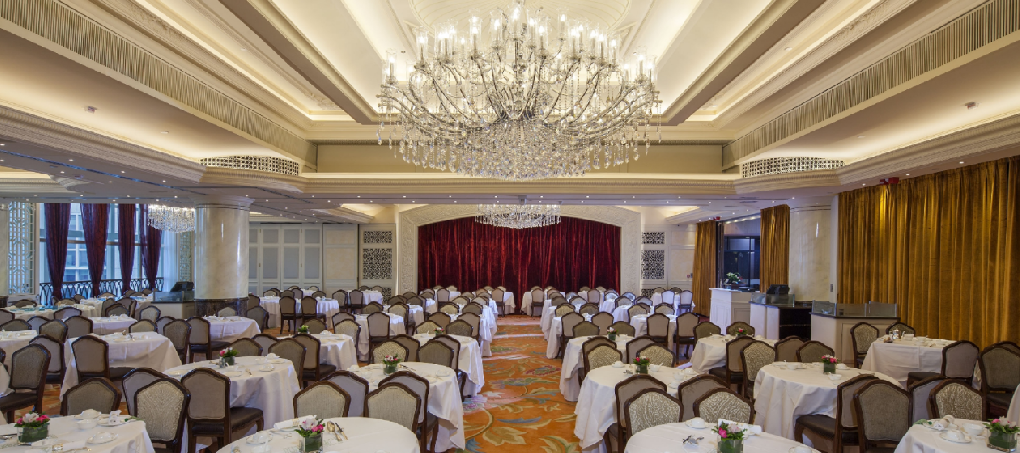 Metal Wood Grain Chair is suitable for all commercial places.
1.Hotel: Banquet hall / Ballroom / Function room / Meeting room / Conference room / Cafe / Lobby / Guest Room
2.High End Cafe: Steakhouse / Seafood Restaurant / Revolving Restaurant / Buffet / Golf Club / Social Club / Country Club
3.Senior Living: Independent Living / Assisted Living / Memory Care / Short-Term Rehabilitation / Skilled Nursing
4.Healthcare: Hospital / Clinic / Physician's office / Behavioral Health
5.More: Casino / Office / Education...

Learn more about the application of Metal Wood Grain Chairs and how Metal Wood Grain Chairs help you develop your business, contact with me right away!