Due to people's preference for solid wood chairs, a large area of forests have been cut down, resulting in a series of ecological problems such as land desertification and climate warming. The metal wood grain chair is actually a metal chair, but through the metal wood grain technology, the metal chair has the same wood grain texture and touch as the solid wood chair.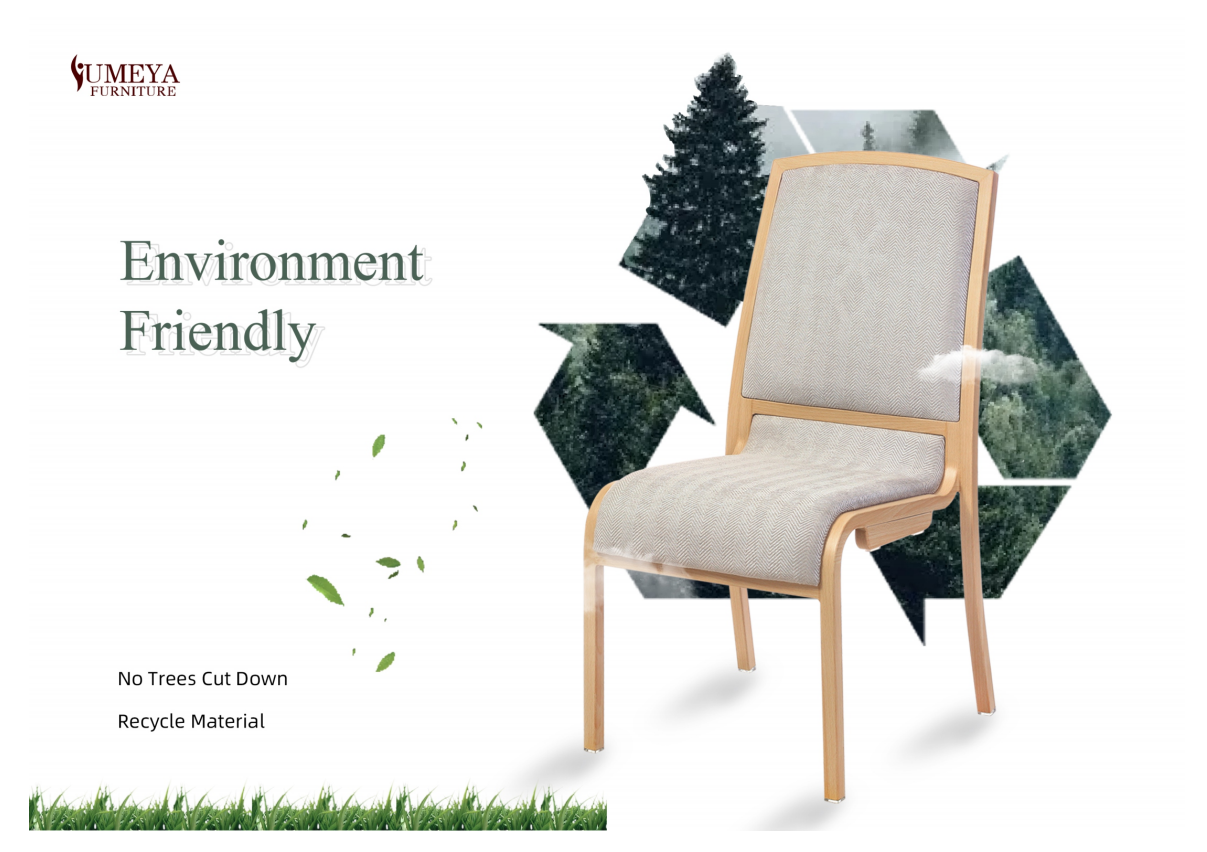 Metal wood grain chair has higher strength than solid wood chair, but the price is only 20% - 30% of solid wood chair. If a potential customer who recognizes your company's brand of high quality, but can't afford the high price of solid wood chair, then the metal wood grain chair with high quality but low price will be a good option. Metal wood grain as a new product, is an effective supplement to solid wood chair and an effective extension of customer group without reducing the brand quality positioning.
As the first enterprise to apply metal wood grain technology to chairs, Yumeya Furniture always focus on the R & D and production of metal wood grain chairs for years. Yumeya Furniture's metal wood grain chair has 3 incomparable advantages of 'No Joint & Gap', 'Clear' & 'Durable', which is widely accepted by the market. Yumeya Furniture has hundreds of independently designed metal wood grain chairs, including different style, such as french, palace, retro, modern, which can be used in all commercial places with different decoration styles.At present, Yumeya Furniture's customer covers almost all commercial places such as hotels, cafe, nursing homes, fast food and so on.