The core part of hotel furniture customization is drawing deepening. Only when the drawings are deepened in place can it be possible to produce hotel furniture with reasonable structure and reasonable proportion. Because the customization of hotel furniture or other engineering furniture has such characteristics: diverse styles, more or less quantity, complex materials, diversified processes and differences in site conditions lead to special installation requirements.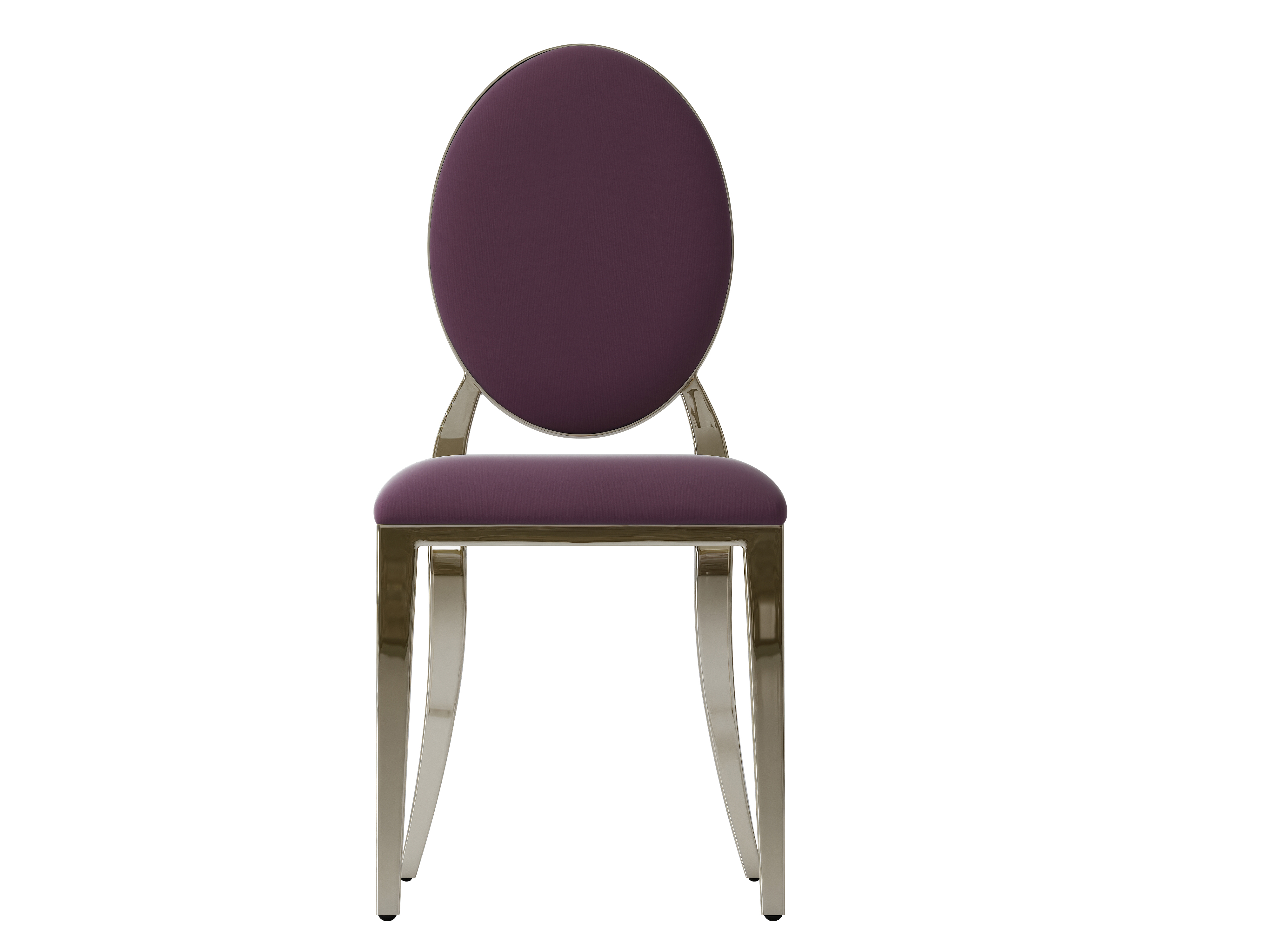 Many times, a hotel furniture project has a customized quantity of 5 million, which may involve thousands of categories of furniture, dozens of kinds of wood, plates and fabrics. If the drawings are not deepened in place or the statistics are not appropriate, it will bring many problems to the hotel or the completion of the project. For example, if the proportion of hotel furniture is not appropriate, it can not meet the designer's design concept and requirements; The statistics are not in place, resulting in confusion on the site. If the number is small, it will not be enough. If there is more, there will be no place to put it. The wrong use or collocation of materials will lead to poor results, or rework will cause huge economic losses.
To this end, Guangdong Co., Ltd. has formed some key control points and checked at all levels.1. The drawings shall be subject to three-level review, self inspection by the designer, review by the technical quality director and approval by the project manager before reaching the production workshop.2. Each project shall form a corresponding folder, uniformly manage the furniture and on-site drawings of each project, and distribute, change and archive them one by one to achieve the record management of a specially assigned person.
3. Before the production of each piece of furniture, the design department shall print one-to-one proofing drawings, and jointly explain the requirements of drawings and materials to the production department.4. Each project will automatically form a project team, from documentary, production, inspection to documents, so as to facilitate information feedback and handling of unexpected quality events.5. After the completion of the project, the project team will meet to review the production process, communicate with the process and furniture quality, and implement continuous quality improvement