Yumeya Senior Vivi Cathedrae Series 5645 comprehendit 6 diversum stilum, bracchium sellam, bracchium latius sella, sella, lounge, sedile et scamnum amoris. Factus per 2.0 mm crassitudine aluminii Tubingae, YSF1051 sedes amoris transeunt vires experimentum ANS/BIFMA X5.4-2012 et EN 16139:2013/AC:2013 campus 2. Nulla quaestio amplius quam 500 libras ferat. Yumeya promitto tibi 10 annos concipe warantum quod te potest liberare ab sollicitudine post venditionem servitii. Altiore consilio simplex sed classy admodum est. simplices rectae lineae optimum effectum visualem homines dant et sensum suavissimum sedentes. Brachium consilium manibus securum locum praebere potest, ac etiam certa subsidia, praesertim senibus, praebere. Cum Yumeya metallo lignorum frumenti curationem, amor sedes adiuvare potest homines ut silvam aspectum et tactum in corpore metalli sine bacteria et virus generandi. Omnes hae factores amoris sedem fecerunt bonam electionem pro communi area, actuositate, ludo, cella in Senior viventium residente.

Lignum Frumenti Metallum speciale technologiae est quod homines solidum lignum in superficie metalli fieri possunt. Wood Grain Cathedra Metallica commoda sellae metallicae et sellae ligneae solidae coniungens, 'virtus altior', '40% - 50% de pretio', 'lignum solidum'. Cum Lorem potentiale qui tuam notam qualitatis altae agnoscit, sed pretium ligni solidi solii praestare non potest, Cathedra Metalli Wood Grain magna qualitas, sed humilis pretium optio bona erit.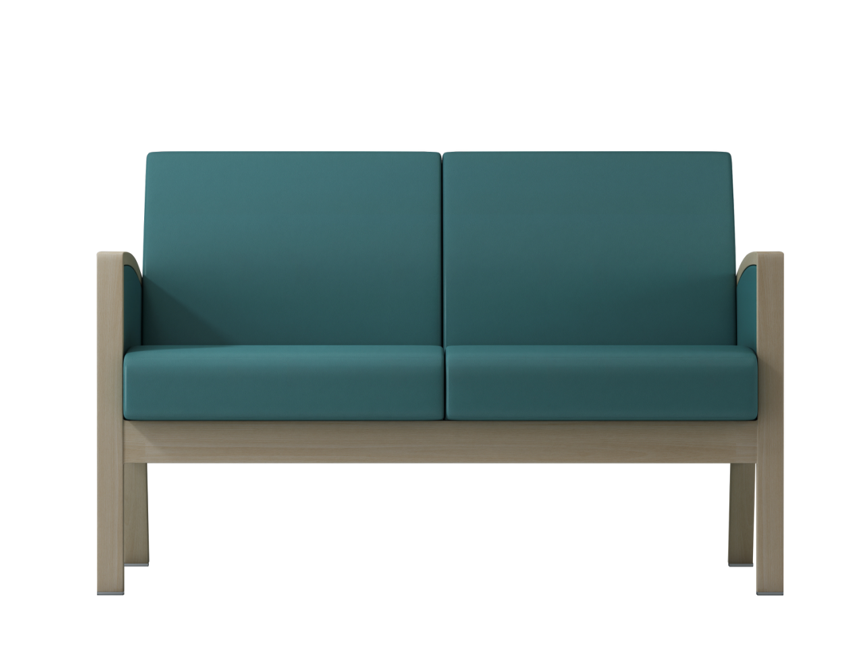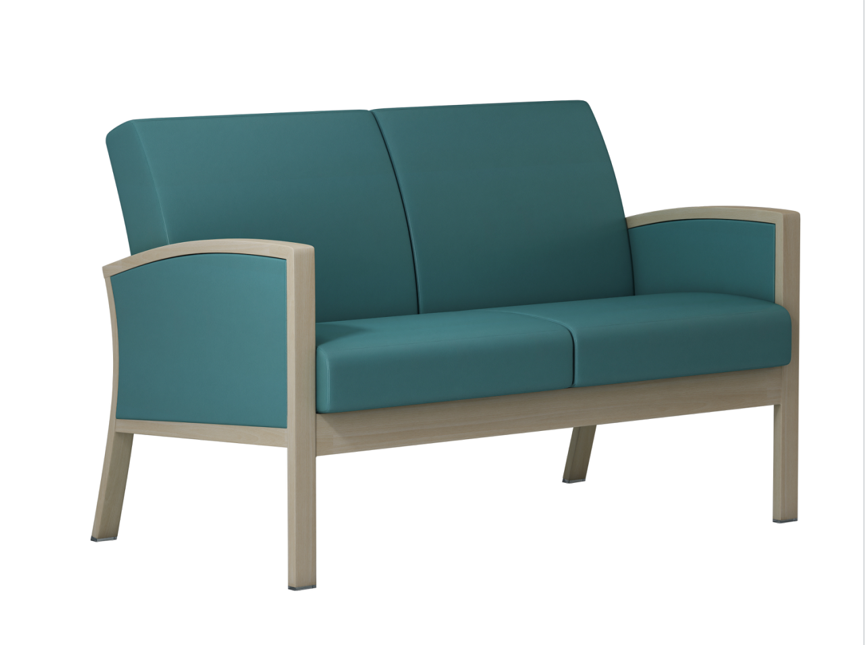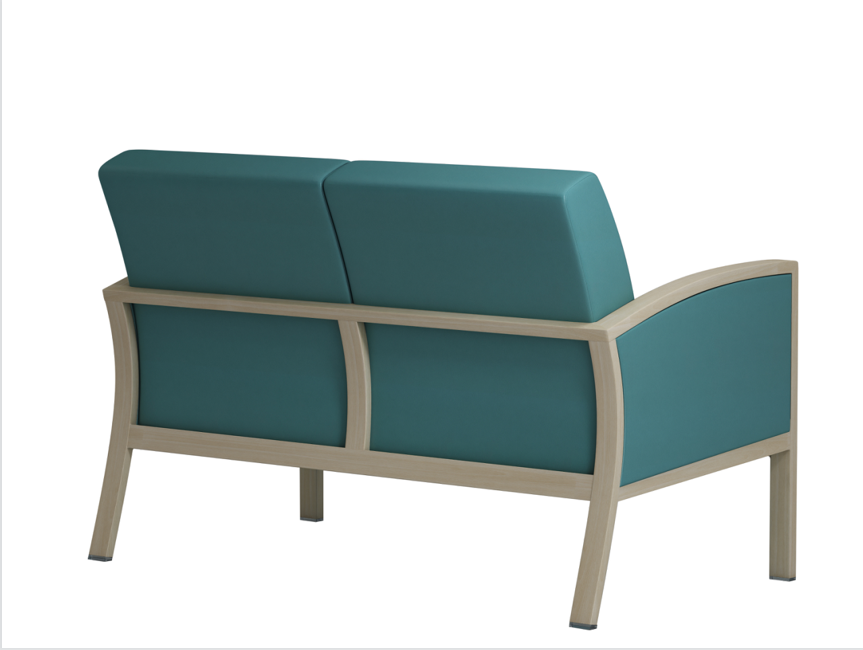 Clas
1. Aluminium Frame cum Yumeya exemplar tubing & Struktura
--10 annos
---Transi robur experimentum EN 16139:2013 / AC: 2013 level 2 / ANS / BIFMA X5.4-2012
--- plus quam D libras
2. Aectae
--- Surge lignum inspice et tange per lignum frumenti metam.
--- Varia lignum frumenti color optionis
Recorta
Qualis philosophia de Yumeya est 'Quality = Salus + Consolatio + Standard + Detail + Sarcina'. Omnes lignum Metalli Yumeya Grain Chairs plus quam 500 libras ferre possunt et cum warantia 10 annorum.
1. Segureto: Sella tutior non solum salus structuris habet, sed etiam salus singularia. Post liberabo te de tribulatione post-venditio servitium et notam habet notam.
--- Potenta: Omnes sellae Yumeya vires experiuntur EN 16139:2013 / AC: 2013 level 2 and ANS / BIFMA X5.4-2012.
² 6061 Aluminium gradu utere quod est in summa industria.
² Crassitudo plus quam 2mm; et elatum partes plusquam 4mm.
² 15-16 gradus duritiae aluminii, modum internationalem 14 graduum excedens.
² Patenter & Structura - Inforature & In struktura , virtus ad minus duplicatur quam regularis.
--- Detal: Praeter vires, Yumeya etiam attendit ad problemata tuta invisibilia, ut spina metallica quae manus scalpere potest. Omnes sellae Yumeya politae saltem 3 temporibus et 9 temporibus inspectae sunt antequam fructus idonei haberi et clientibus tradentur.
2. Comforte: Multos annos experientia in sellis commercialibus faciendis docet bonam sellam consolari debere. Solatium significat quod commodiorem experientiam clienti afferre potest et facere eum sentire sumptionem plus valere. Omnis sella quam constituimus est ergonomic.
---101 Gradus, picem dorsi optimam facit incumbere contra nice.
--- 170 Gradus , perfectus dorsum radian , perfecte convenit tergum radian utentis .
--- 3-5 Gradus, apta sedes superficiei inclinationis, sustentatio spinae lumborum utentis efficax.
Praeterea auto- spumis utimur cum magna resilire et modica duritia, quae non solum vitam habet longam, sed etiam potest facere. quisque commodissime sedet, quicumque in ea sedet, viri vel feminae;
3. Detais: Quid est singillatim? Nuances reddunt ingenii facti, quod maxime potest reflectere valorem producti. Cum Yumeya's Metallum Wood Grain Chair acceperis, ingeniositatem Yumeya miraberis. Omnis sella similis PALMARIUS.
--- Realistica lignum solidum effectus
² Multi clientes talem errorem habent ut Yumeya bona lignea solidi sellae iniuriae tradat.
² Nole via counti arctur. Cooperavit cum Tigre Pulvere Coat, durabilitas plus quam ter altior quam in foro similium productorum.
--- Slatu: Nulla signum glutino omnino videri potest. Forma producenda est.
--- Dura fabricae vultus decoctam
² Martindale omnium Yumeyae vexillum fabricae plus quam 30.000 rutuum est.
² Speciali curatione facilis est ad mundum, ad usum mercatorum aptum.
--- Altes resilins: 65 m3/kg fingunt spumam sine ullo talc, vita longa, utens 5 annis non extra figuram.
--- Perfect Upholsteria: Pulvinar linea teres et recta est.
Producta per singula ingeniosa experientiam et satisfactionem clientium tuorum emendare possunt, quod multo facilius venditiones facere possunt.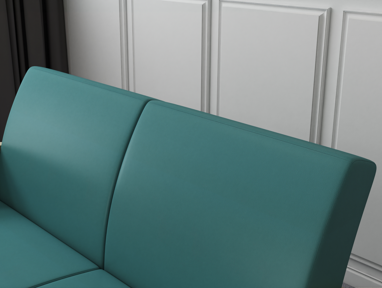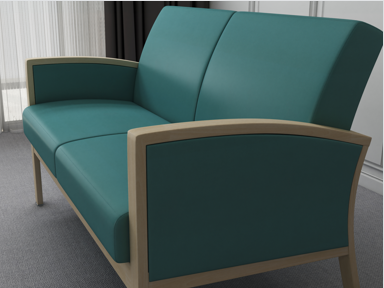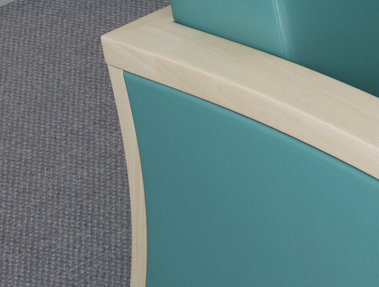 Quod spectat sicut in VESTIBULUM, Exspecto & Common area?
Curia Meliam Nulla perforata neque commissuras, cum efficaciter purgatio programmatis coniuncta, bacteria virusque propagationem efficaciter impedire potest. Indem, Curia Meliam s commoda sellis metallicis et sellis lignis solidis coniungendo, 'virtus superior', '40% - 50 de pretio', 'lignum solidum'. Ita nunc magis ac magis commercium loci; sicut Hotel, Cafe, Clup, Lorem, Senior Vivens et sic porro; eligere Yumeya metallum lignum frumenti sellis pro solido ligno sella to breviare investment reditus exolvuntur.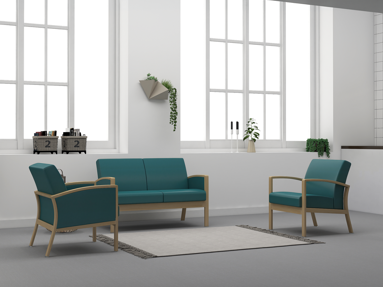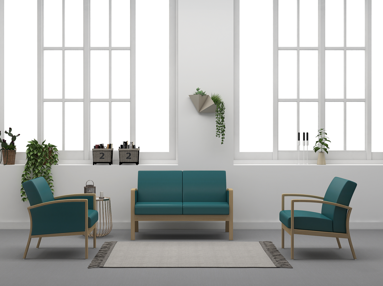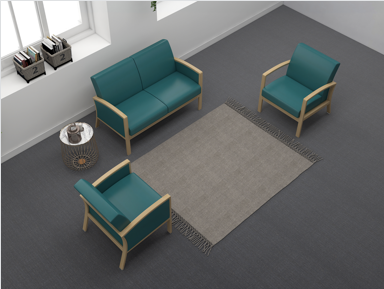 Opptia
Yumeya varias curationes superficiei praebet, inter ligna metallica grani, pulveris tunica, Dou pulveris tunica, et plusquam 20 colores. Curationem superficiei congruam eligere potes iuxta genus et ornatum tuum et budget, vel consultum professionalem consultum consulere potes.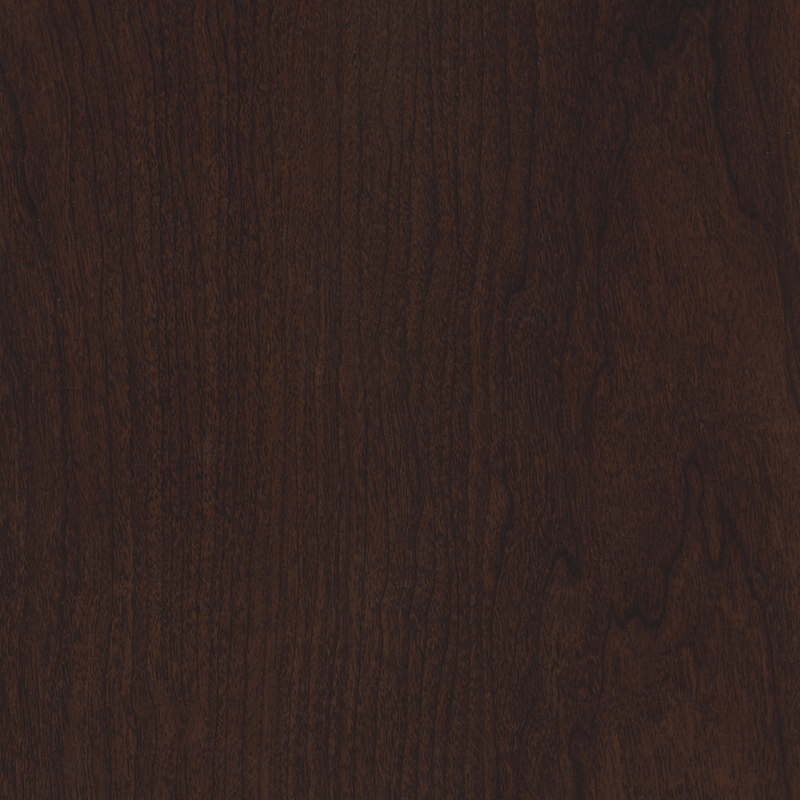 A01Walnut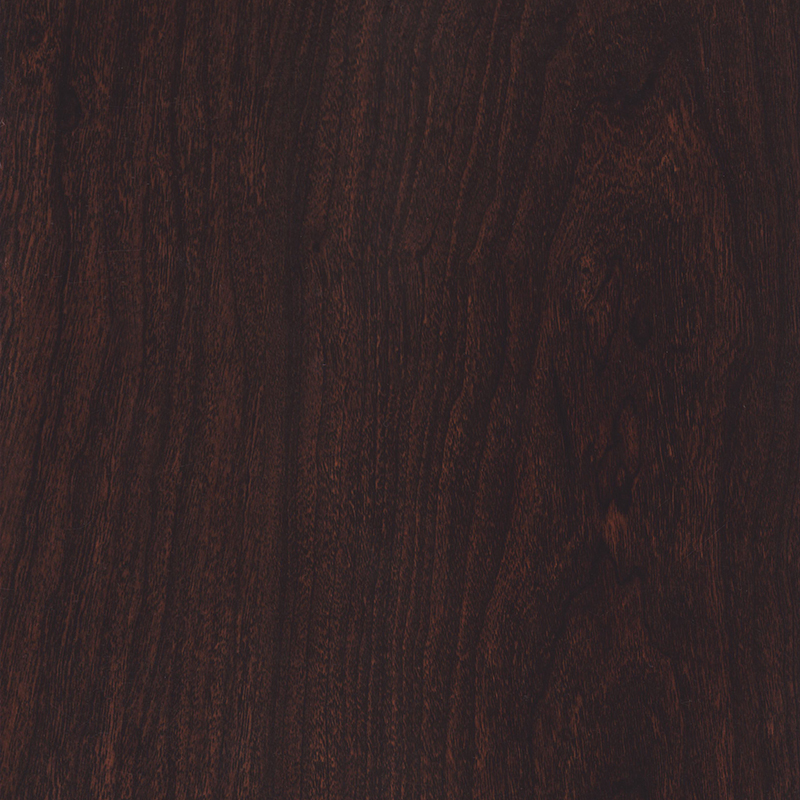 A02Walnut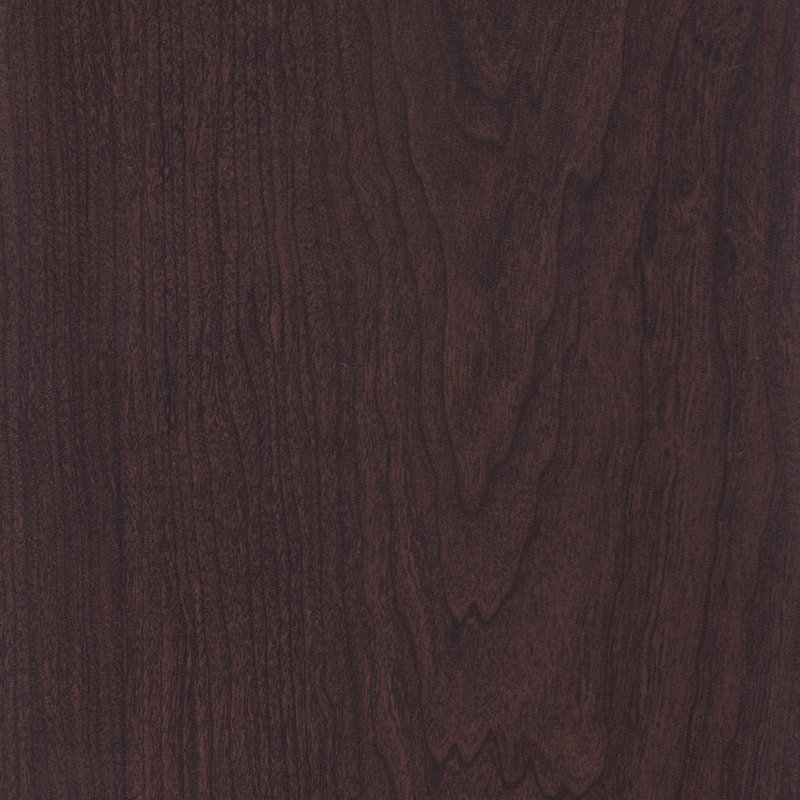 A03Walnut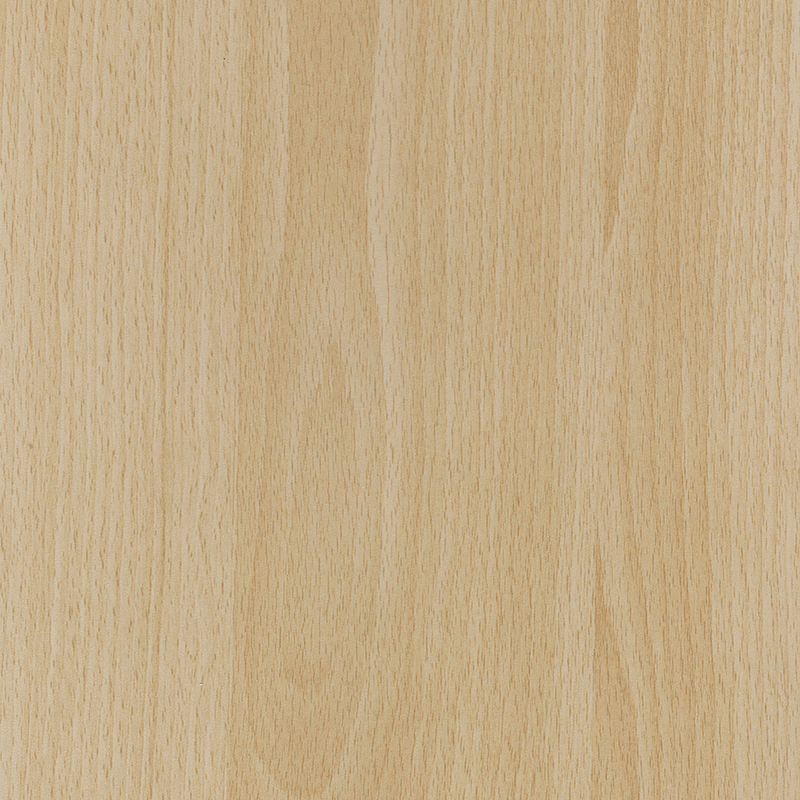 A05Beech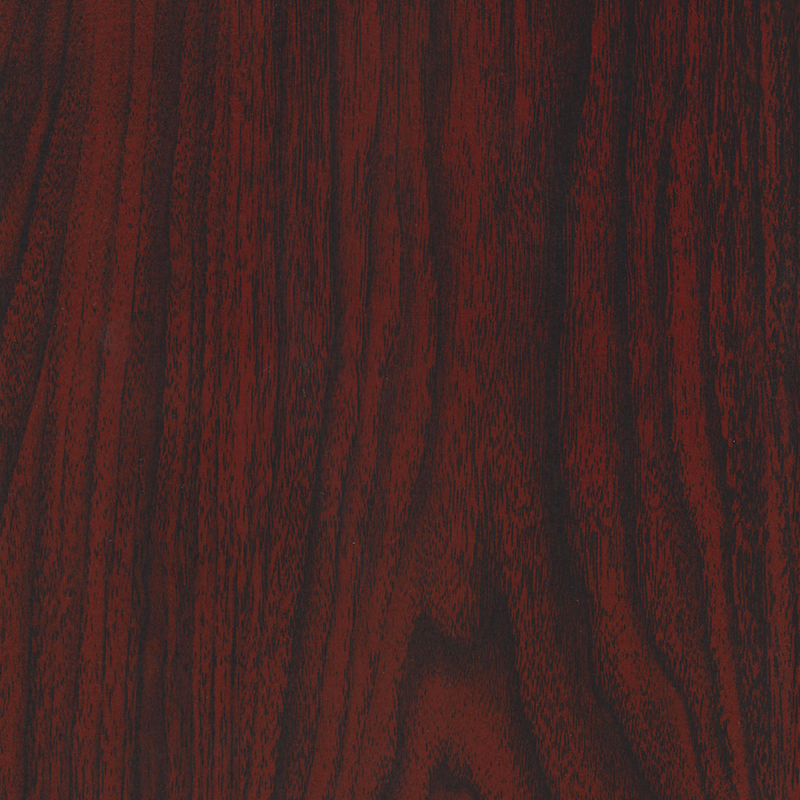 A07Cherry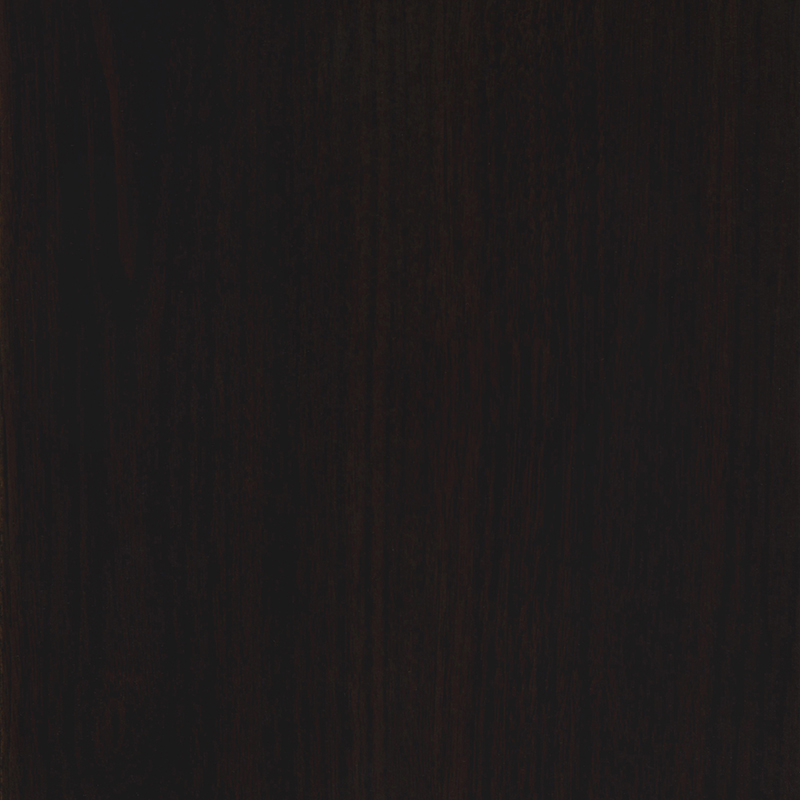 A09 Walnuts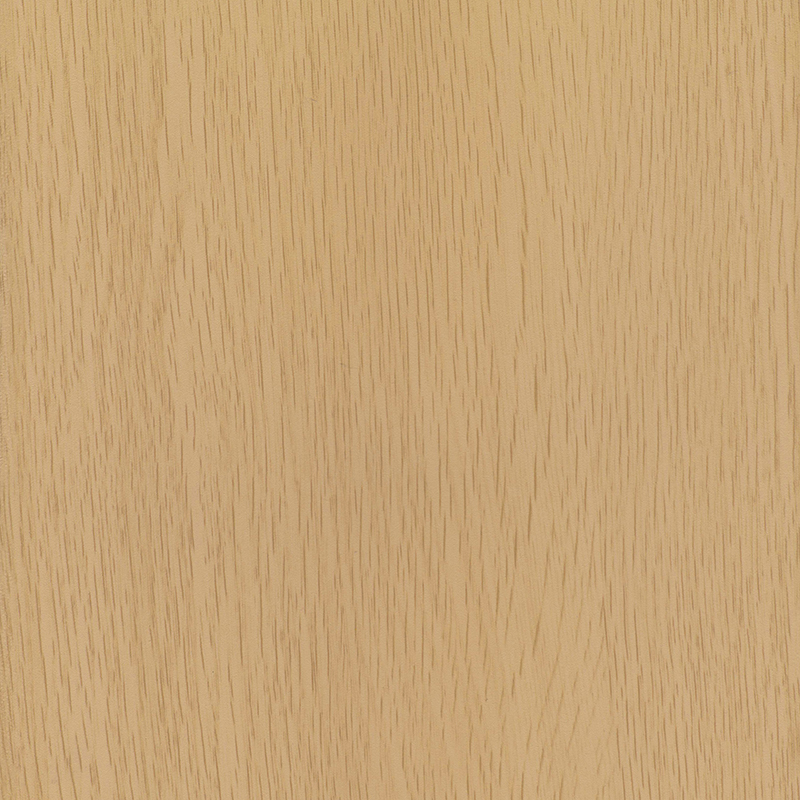 A30Oak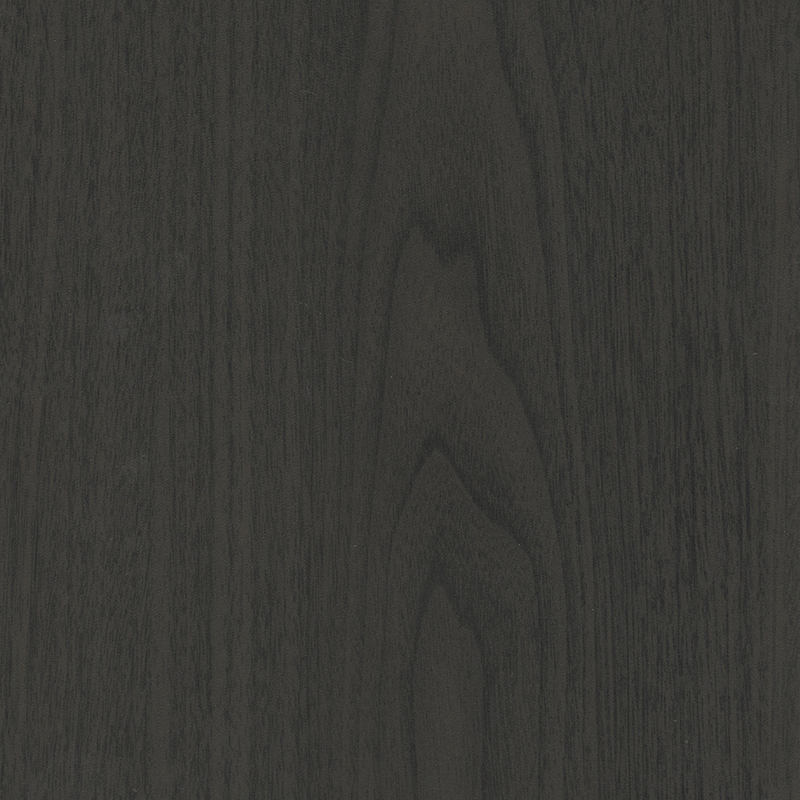 A50 Walnuts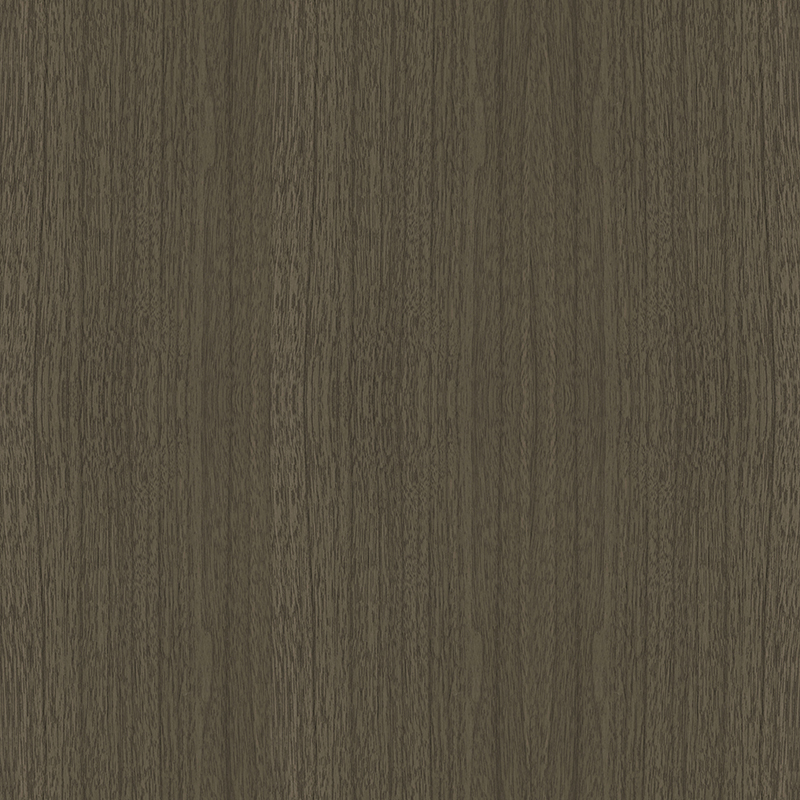 A51 Walnuts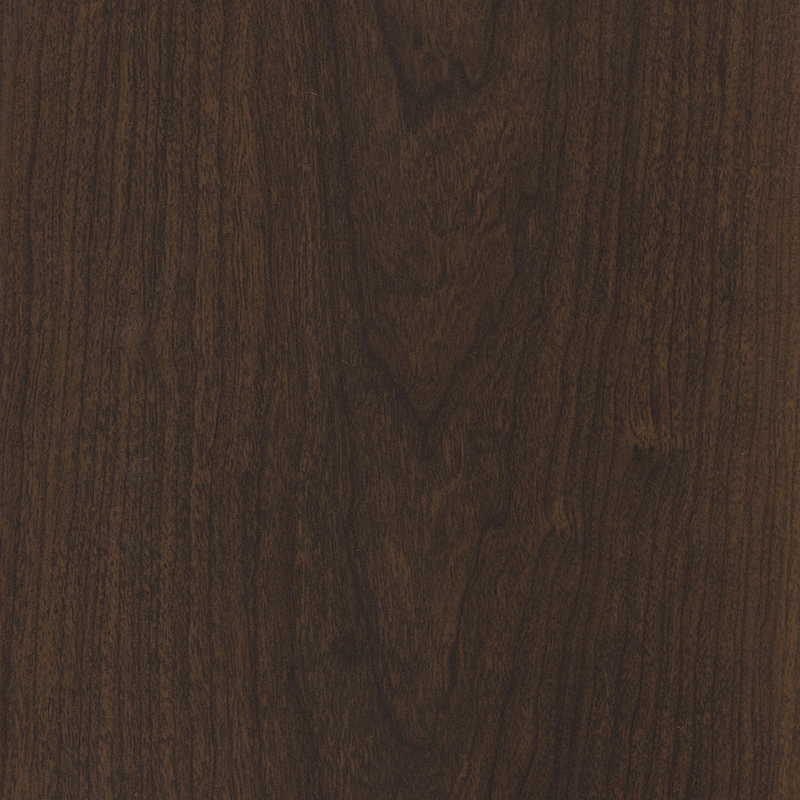 A52 Walnuts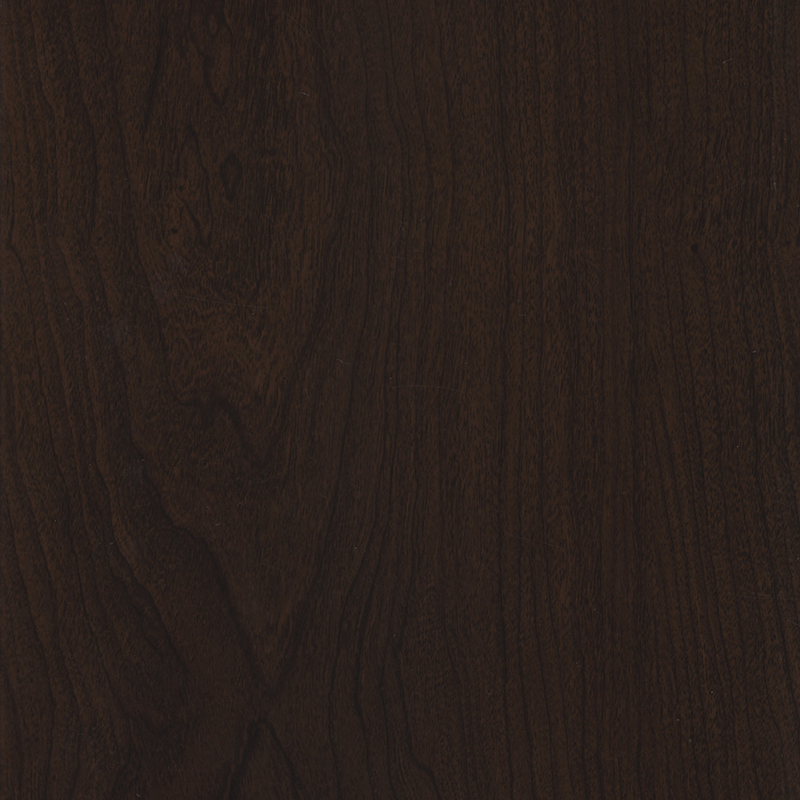 A53 Walnuts

PC01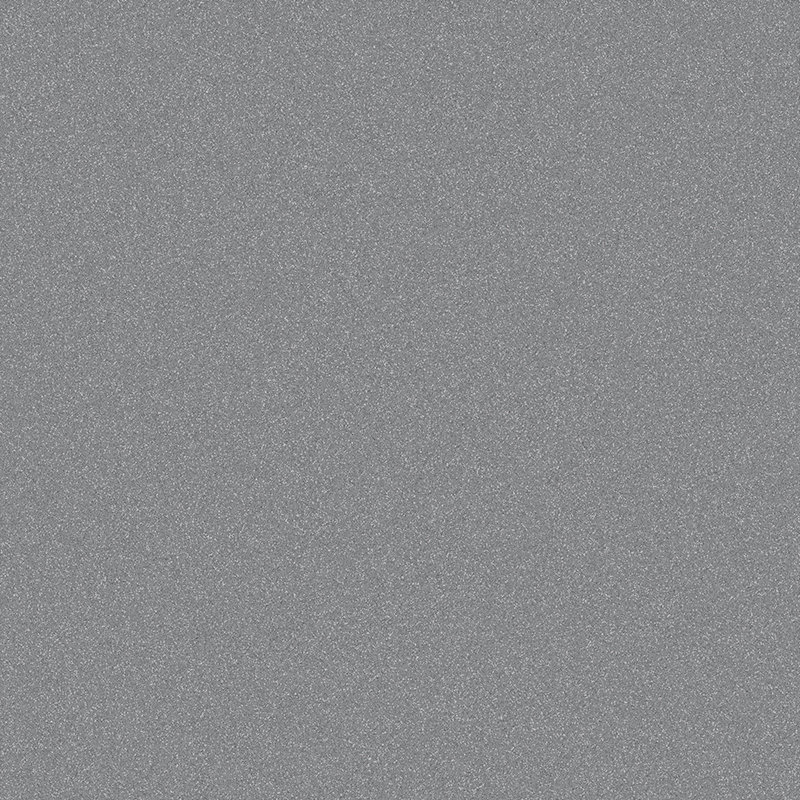 PC05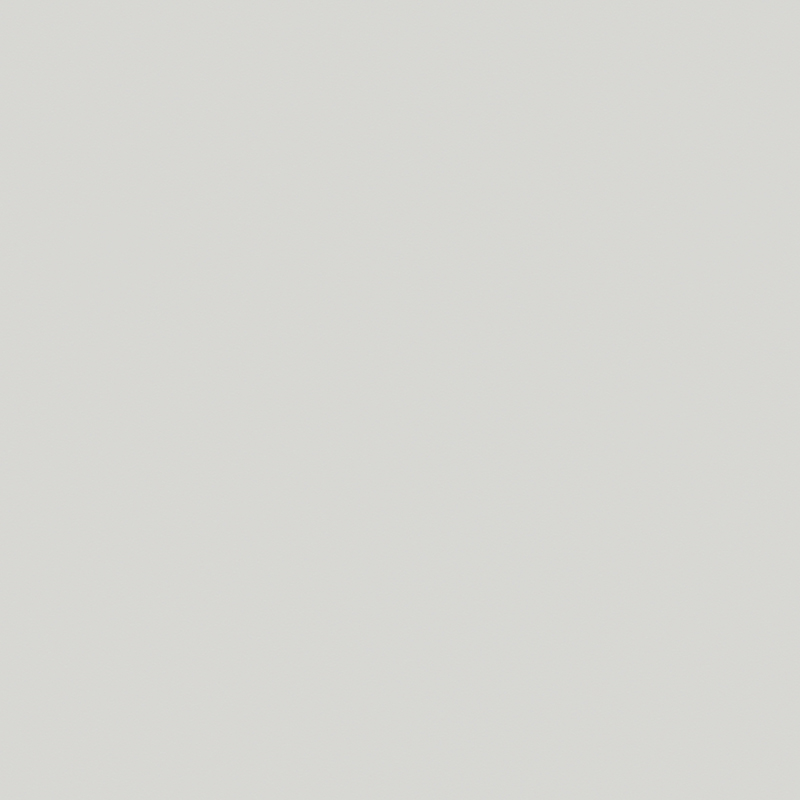 PC06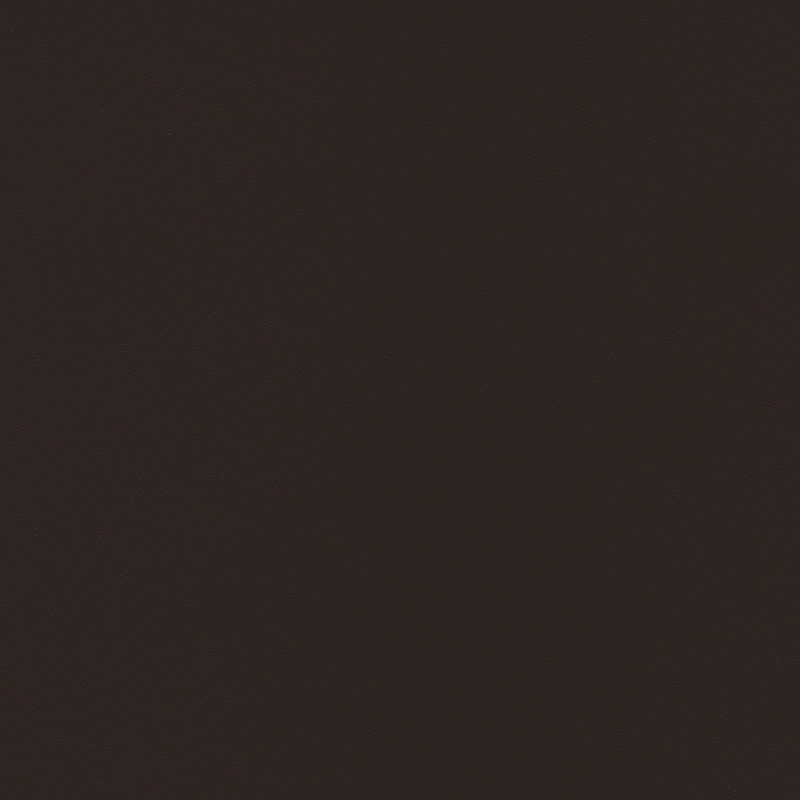 PC21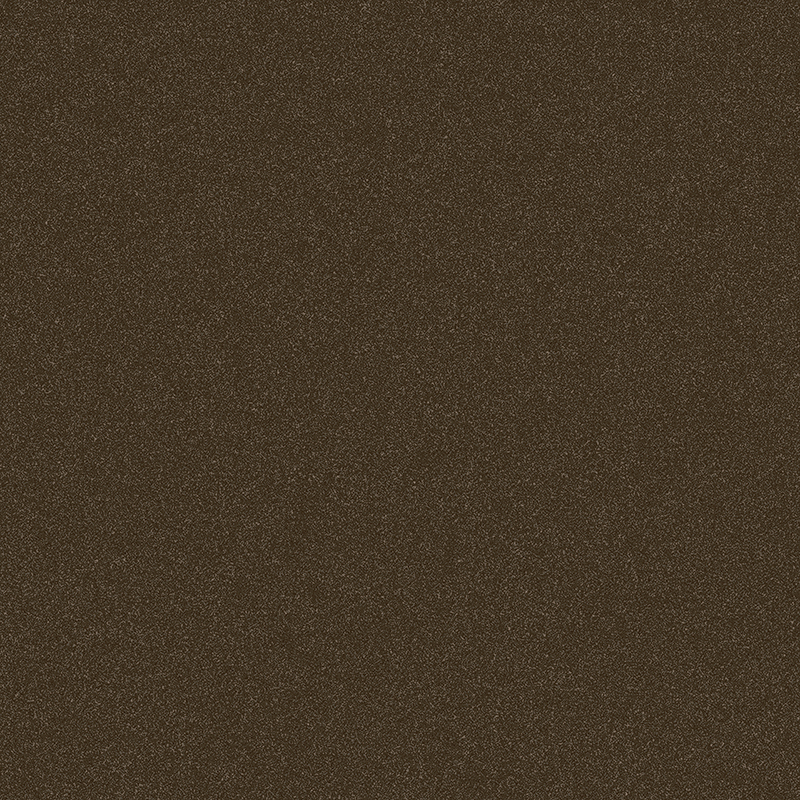 SP8011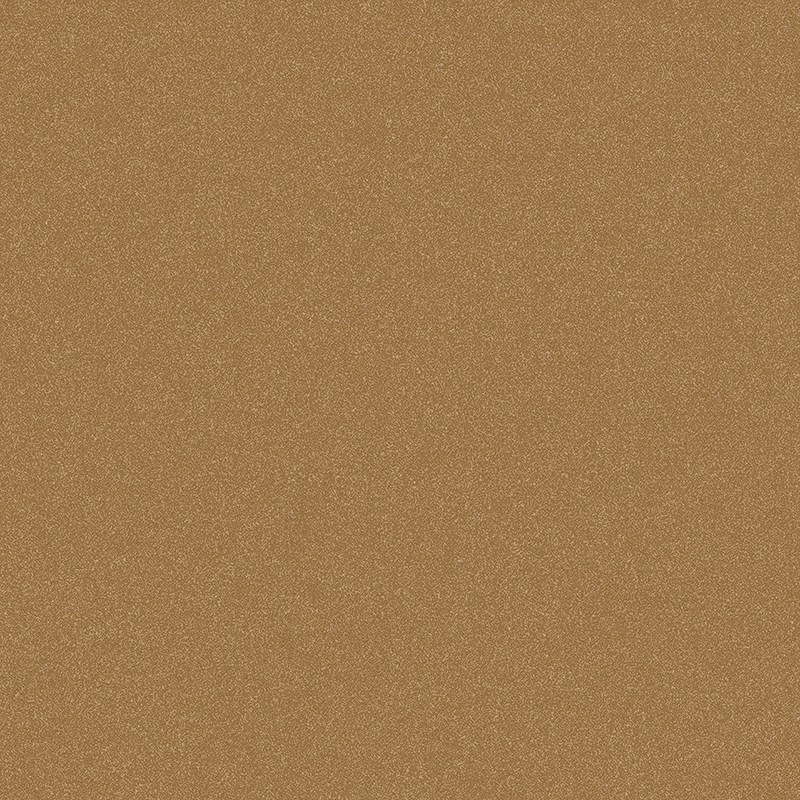 SP8021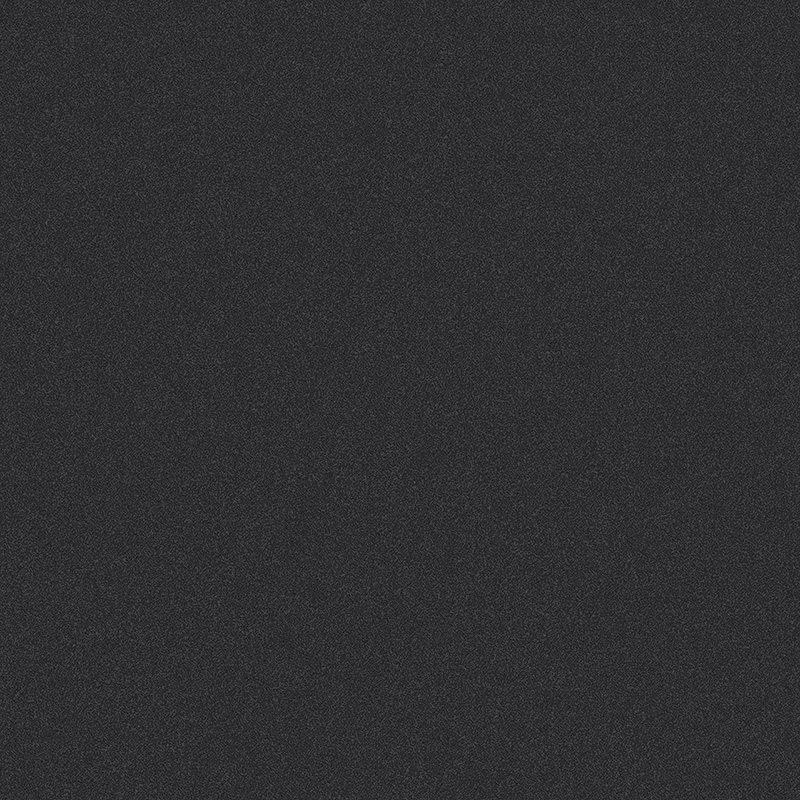 M-OD-PC-001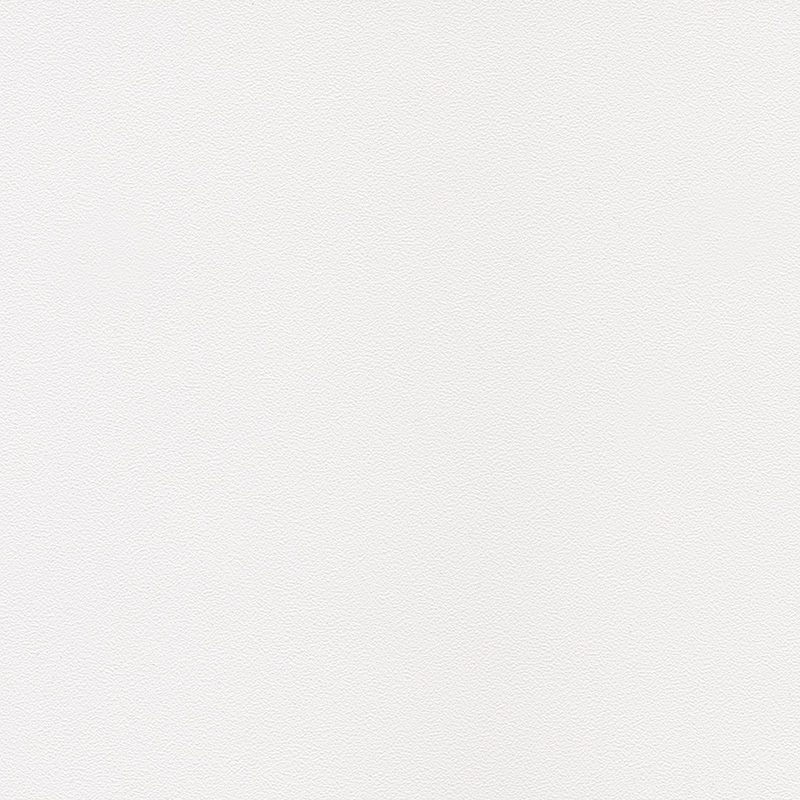 M-OD-PC-004