If I were to summarize 2015 in one word, if I were to squeeze its meaning into the genie's bottle, it would have to be, you guessed it, magical! Not that it was all a smooth ride, but it's not the point; my wishes came true, even if in unexpected ways. But before getting to the wishes themselves, I need to reveal the star authors who kept my hopes and spirits high and who brought joy to my imagination and mesmerized my sense of literary aesthetics. The stars came into my life (dropped from the sky perhaps?) at the right time to make me feel their warmth and make me blissfully blinded by their brightness. Linda Gray Sexton was the first of such stars. Her mother and poet, Ann Sexton, was a Pulitzer-prize poetess of confessional poetry; she committed suicide as a middle-aged woman.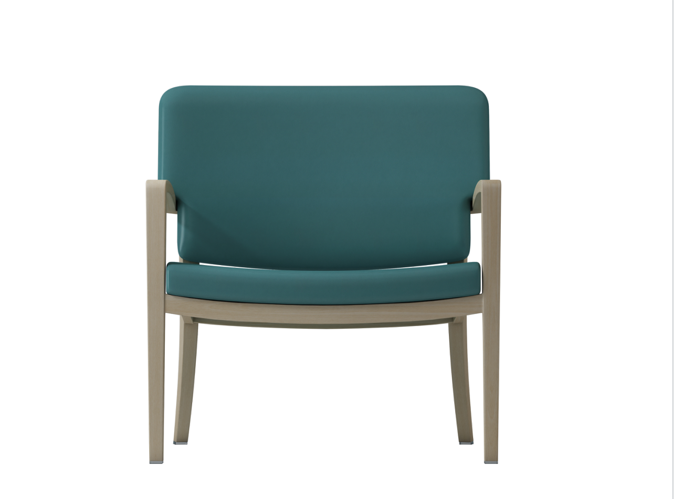 Linda Gray Sexton promised herself not to follow in the footsteps of her mother. Yet, up to a certain point in her life, she mirrored her mom's life by writing professionally and by attempting suicide multiple times. After one of such attempts, when she was searching for the psychiatrist who would help her break the mirrored pattern, she wrote in "Half in Love Surviving the legacy of suicide: a memoir,"Whether or not my insights were correct, I was once again left shivering in the draft of everyone's disapproval, dancing like a marionette in rhythm to the old black tune that had haunted my life ever since my mother first kicked me out of the house when I was two. This sentence conjures so many feelings and thoughts: a dance of empathy, hopes for a better tomorrow, being oneself against the expectations of others. strength, and perseverance in spite of everything that touched the author's life. And, improbable as it seems when reading this passage, the daughter of Ann Sexton did, eventually, manage to break away (and free) from the pattern that her mom had established.
With the help of her new psychiatrist, her partner, her friends, and her own will, she became free of suicidal thoughts and appreciative of the life she lived. At the time when I was reading these poignant words, a family member was going through depression and I was at a loss of how to help them. It was Linda's story and her kind words of encouragement that she exchanged with me over the email that gave me a glimmer of a hope for a brighter future. So far, it seems that the future is here, and one of my dreams, for the person close to my heart to get better, has materialized! It's not that the journey out of depression is over, but the person is willing to travel the journey, and this makes my heart sing!As spring turned into summer, I read the enchanting tale of carpet weavers in a tiny village in Afghanistan. The village is hard to get to and seems forgotten by the modern world of technological advancements.
Yet, it bursts with the reds, blues, purples, and orange hues of the threads that make up its carpets (for sale in the West and the Middle East). In the words of Anna Badhken,Maybe it was the ancient art [of weaving carpets] itself that was the guardian of life in the Khorasan and its people's keeper. Maybe, in the threadbare loom rooms of their birth, these magic carpets promised their weavers some untold salvation. This passage from Badhken's nonfictional tale, "The world is a carpet," conjured the images of beauty and magic, rather than poverty and disempowerment, of the carpet weavers. "Yes," I was convinced, "There was magic in carpets, in computers, in stories, in anything we chose to look at as magical. "And where was my salvation? Enchanted as I was by the story of how one woman was weaving a carpet throughout the entire year, I knew weaving was not my calling. So what was? Influencing the lives of others by giving them access to technology, regardless of whether they happened to have any disability or not; opening doors, widening horizons; weaving a better future for all. And this dream, too, came true; its threads tightly woven into my daily life, my tale that spun itself this year from these books, while I sat on a white armchair, in the corner of the Bay Area, under the spell of the bluest of blue skies and the brightest of stars.
Man Utd gloryhunters, what is it like 'supporting' your team from your armchairs ?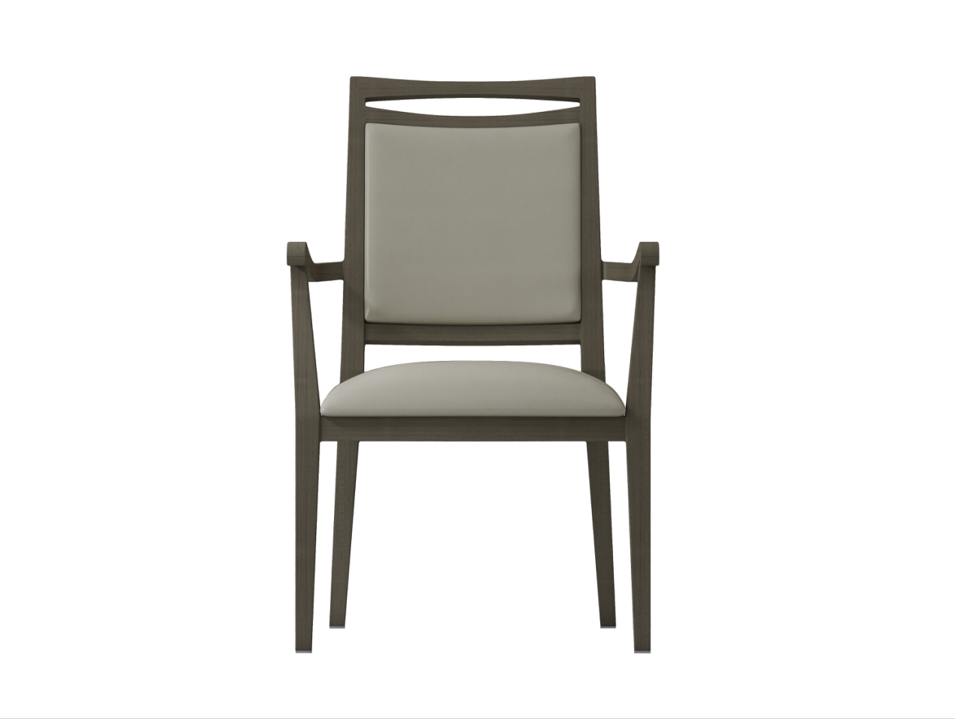 Nobody goes to ever game. What is it got to do with you if United fans post questions during games. I bet you do not go to every single game. Plus it's an away game. millions of fans and only 2k tickets. Do the maths you muppet. Cheers.