Product details of the hotel bedroom chairs
Product Information
To ensure the quality of Yumeya Chairs hotel bedroom chairs, the first-rate materials are used in the production, which acts as an important role in guaranteeing the basic quality assurance. The product is characterized by its high quality and durability. Customer service in Yumeya Chairs is highly stressed.

Yumeya Dining chairs series 1341 has includes side chair, arm chair and barstool. Yumeya is one of the world leading metal wood grain manufacturer in China. Yumeya has a more than 20000 m2 workshop, and more than 200 workers.The monthly production capacity of wood grain arm chairs can reach up to 40000pcs. The complete product line is the key for Yumeya to provide stable and high-quality products. The production mode of independent production and rejection of outward processing enables Yumeya to be the first company in realizing 25 days quick ship in customized furniture industry. Meanwhile, it can effectively protect the copyright of customers and avoid vicious competition.Yumeya understands that the current competition has change to supply chain. In order to give customers more competitive products, Yumeya has been committed to mechanical upgrading. At present, Yumeya has become one of the factories with the most modern equipment in the whole industry.
---Welding Robots,Yumeya Furniture has 5 Japan imported Welding Robots. It can weld 500 chairs a day, three times more efficient than human. With unified standard, the error can be controlled within 1mm.
---Automatic grinder, polish all welded joints in accordance with uniform standards to ensure that all welded joints are smooth and even, such as integrated forming.
---Automatic transportation line, the automatic transportation line connects all links of production, which can effectively save the cost and time of transportation. Meanwhile, it can effectively avoid the collision while transport, ensure all products are best protected.
---Testing Machine, Yumeya has two strength test machine, all Yumeya's chairs pass the strength test of ANS/BIFMA X5.4-2012 and EN 16139:2013/AC:2013 level 2. With 10 years frame warranty, Yumeya promise to replace a new chair within 10 years if the problem is causing by structure problem.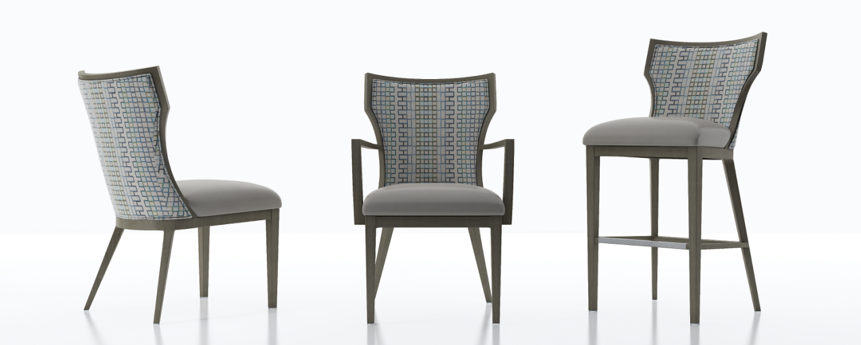 The chair is changed from a classic and popupar solid wood chair. The unique back design can give the user the best comfortable, sedentary but not tired. However, due to the special design of the back, the solid wood chair is very easy to break. But for YL1474, it was made by 2.0 mm, and pass the strength test of ANS/BIFMA X5.4-2012 and EN 16139:2013/AC:2013 level 2. Yumeya promise you 10 years frame warranty which can free you from worry of sale after service. With Yumeya metal wood garin treatment, the chair can help people get a wood look and touch in a metal frame. All these factor made YL1474 the best substitute of solid wood chair for Cafe, Nursing Home, Hotel, Wedding & Event use.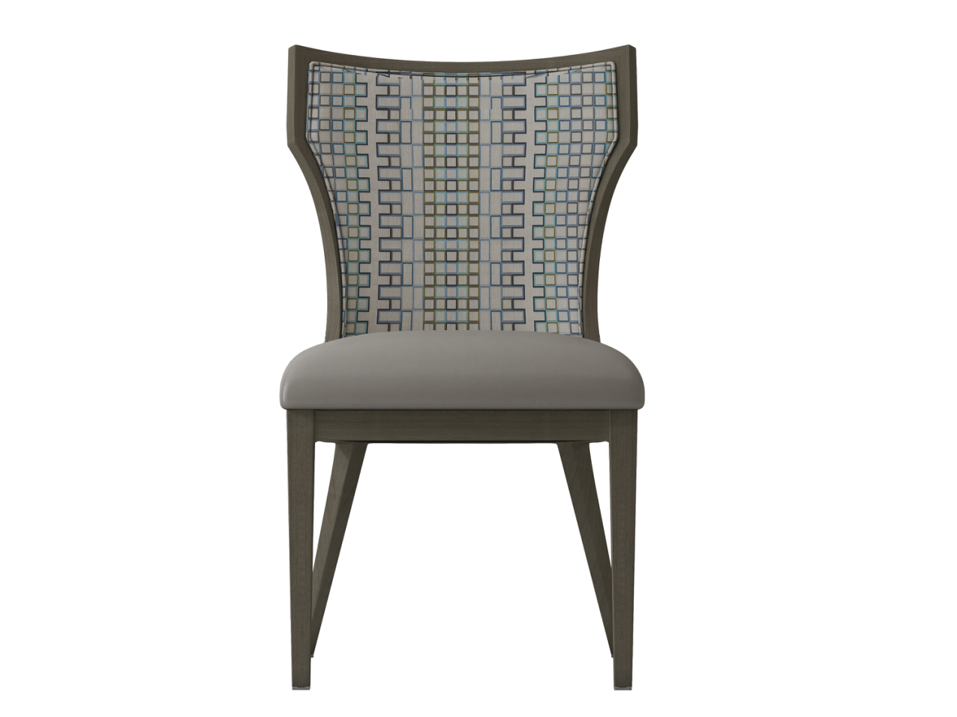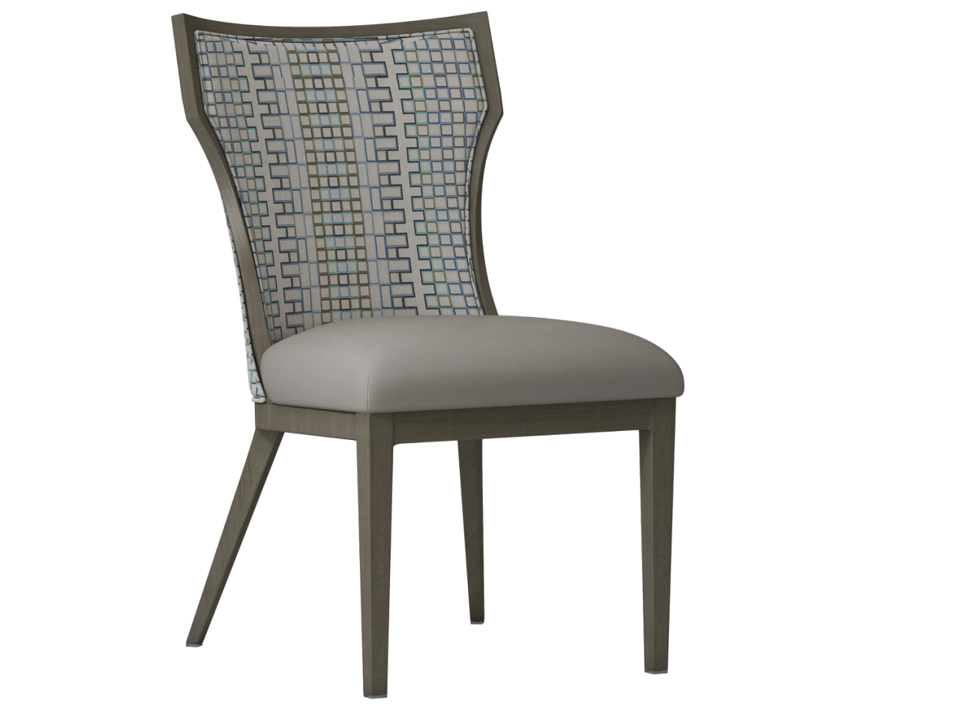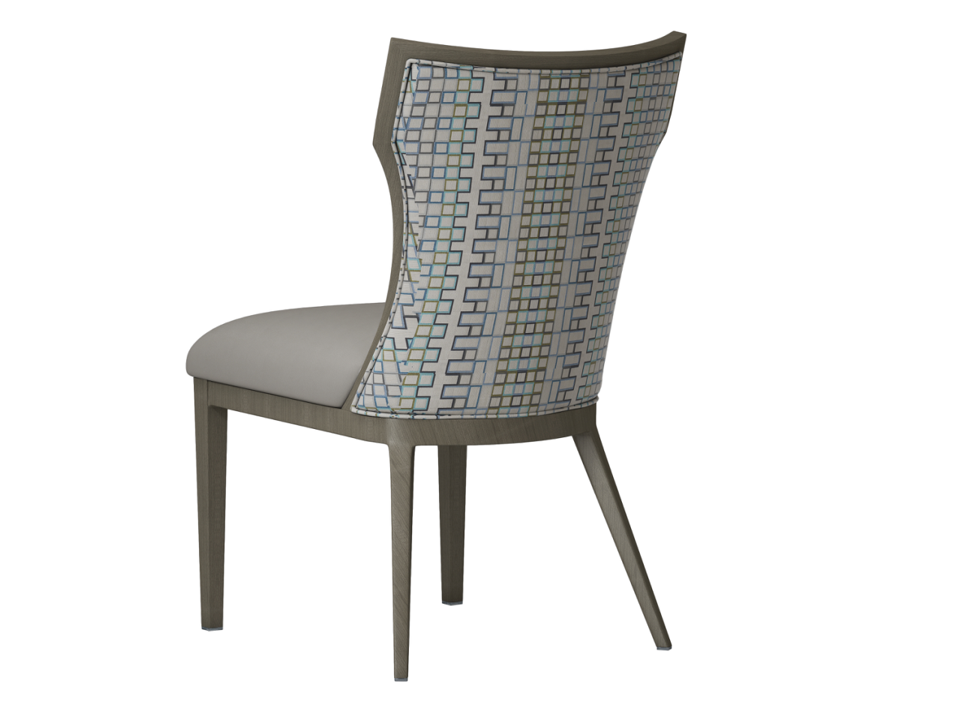 Key Feature
1. Aluminum Frame with Yumeya's pattern tubing & structure
---10 years frame warranty
---Pass strength test of EN 16139:2013 / AC: 2013 level 2 / ANS / BIFMA X5.4-2012
---Can bear more than 500 pounds
2. Metal wood grain finish
--- Get the wood look and touch through the wood grain finish.
---Various wood grain color option
Product Detail
In the philosophy of Yumeya Furniture, we think high-quality products should include 5 aspects, 'Safety', 'Comfortable', 'Standard', 'Excellent Details' and 'Value Package'.
1. Safety: Safety include two parts, strength safety and detail safety.
---Strength safety: with pattern tubing and structure, can bear more than 500 pounds
---Detail safety: well polish, smooth, without metal thorn, and will not scratch the user's hand
2. Comfortable: The design of the whole chair follows ergonomics.
---101 Degrees, the best degree for the back and seat, giving the user the most comfortable sitting position.
---170 Degrees, perfect back radian, perfectly fit the back radian of the user.
---3-5 Degrees, the suitable seat surface inclination, effective support of lumbar spine of the user.
3. Standard: It is not difficult to make one good chair. But for bulk order, only when all the chairs in one standard 'same size' 'same look', it can be high quality. Yumeya Furniture use Japan imported cutting machines, welding robots, auto upholstery machines, etc. to reduce human error. The size difference of all Yumeya Chairs is control within 3mm.
4. Excellent Details: The details that can be touched are perfect, which is a high-quality product.
---Smooth weld joint, no welding mark can be seen at all.
---Cooperated with TigerTM Powder Coat, world famous powder coat brand, 3 times more wear-resistant, daily scratch no way.
---65 m3/kg Mold Foam without any talc, high resilience and long lifetime, using 5 years will not out of shape.
---The martindale of all Yumeya standard fabric is more than 30,000 ruts, wear-resisting and easy for clean, suitable for commercial use.
---Perfect Upholstery, the line of cushion is smooth and straight.
5. Value Packag: There are two things for value package, effect protection and save space. Without sacrificing the comfort, Yumeya's engineering designers try all the best to improve the loading quantity to realize the highest cost performance of products. Meanwhile, all packages are subject to transportation simulation test to make sure chair in good protection.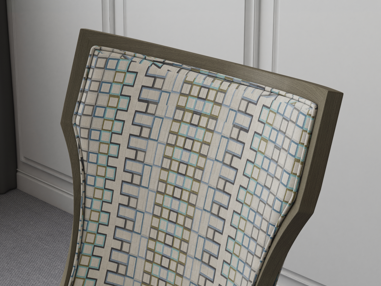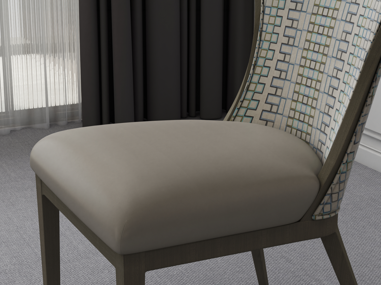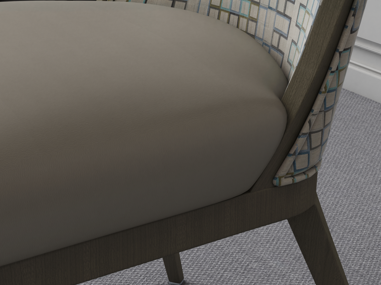 What it looks like in Dining (Cafe / Hotel / Senior Living)?
As Yumeya metal wood grain chair is compact and non porous, it will not breed bacteria and viruses. The price is only 20% - 30% of solid wood chair, but its strength is larger than solid wood chair. Meanwhile, it is stackable and lightweight, that can reduce the difficulty and cost of later operation. With 10-years frame warranty, there is 0 maintenance cost and worry free after-sales. All these factors make shorten the return on investment cycle to be real. So now more and more commercial place, such as Hotel, Cafe, Clup, Nursing Home, Senior Living and so on, select Yumeya metal wood grain chairs instead of solid wood chair.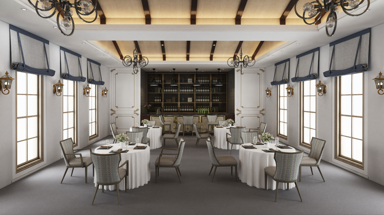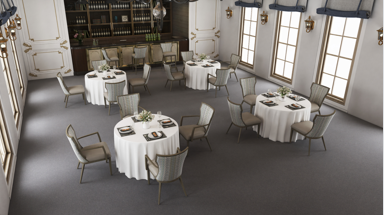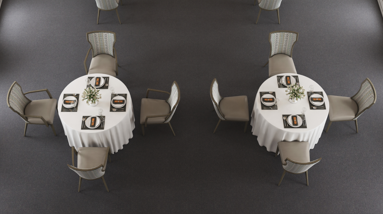 Color Options
Yumeya provides a variety of surface treatments, including metal wood grain, powder coat, Dou powder coat, and more than 20 colors. You can choose the appropriate surface treatment according to your decoration style and budget, or you can consult your professional consultant for advice.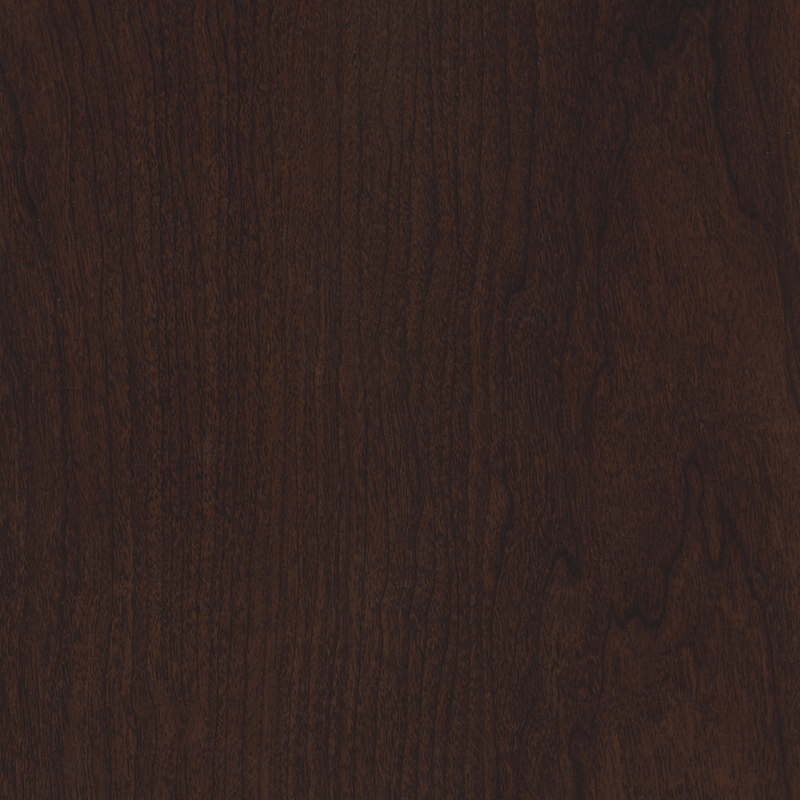 A01Walnut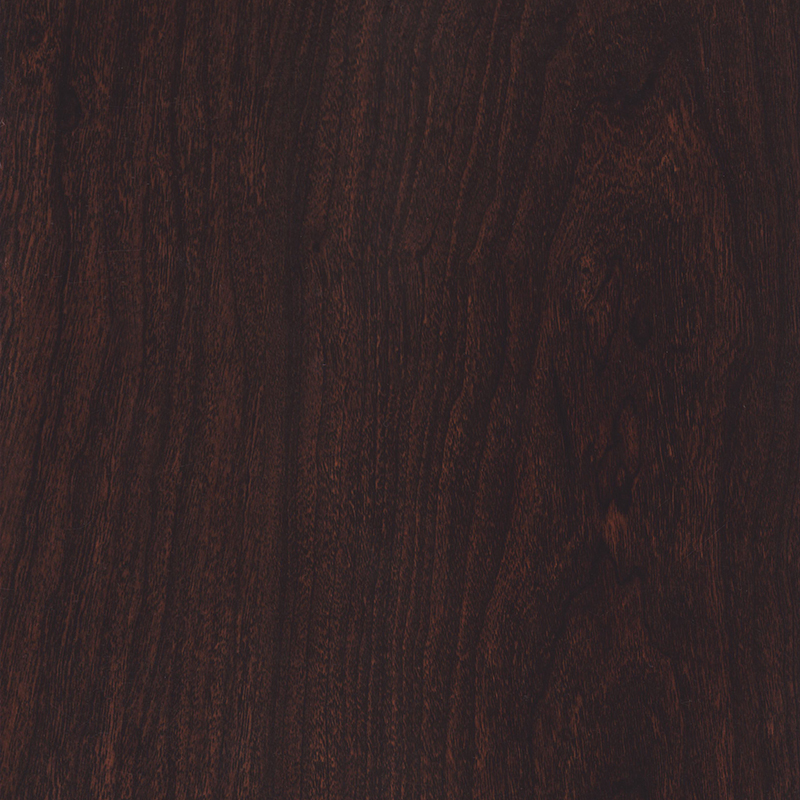 A02Walnut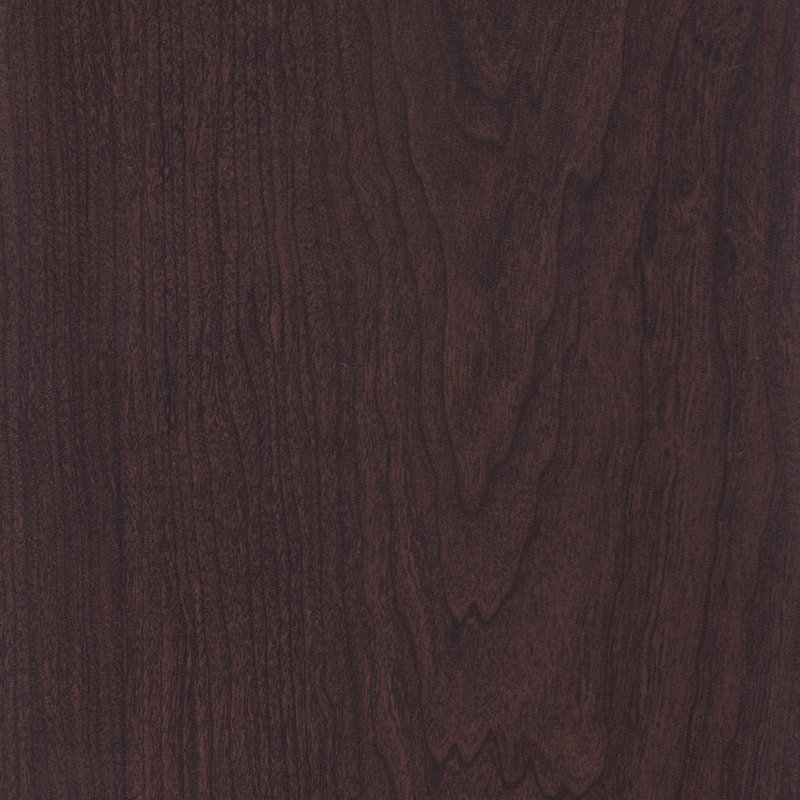 A03Walnut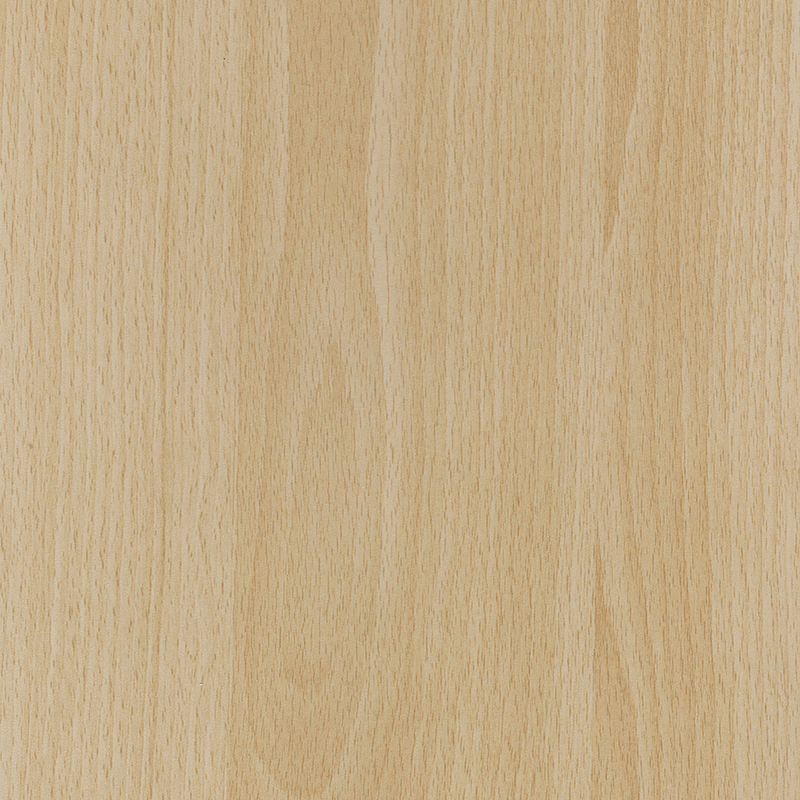 A05Beech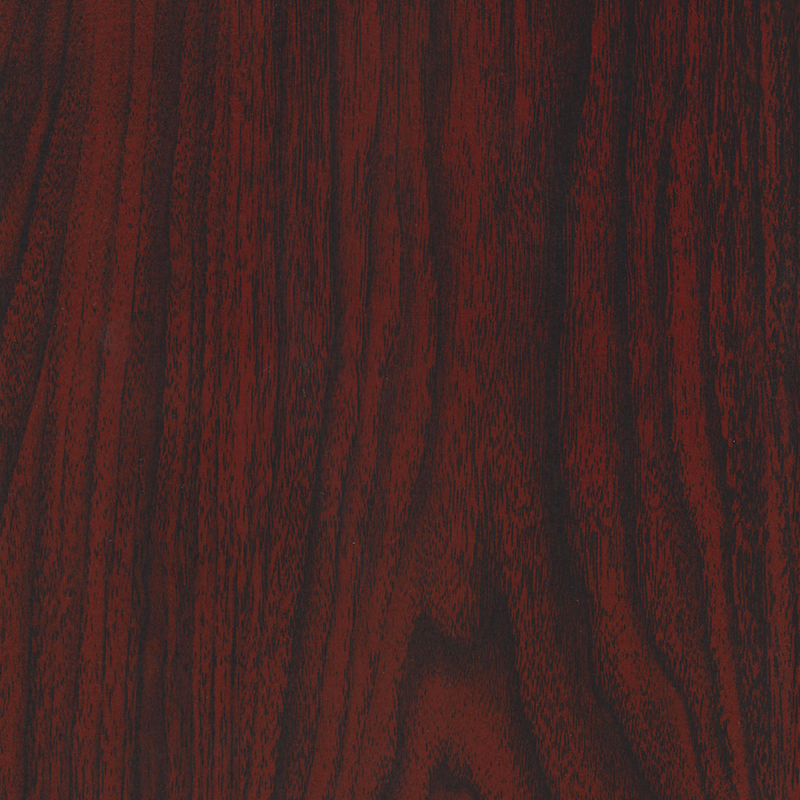 A07Cherry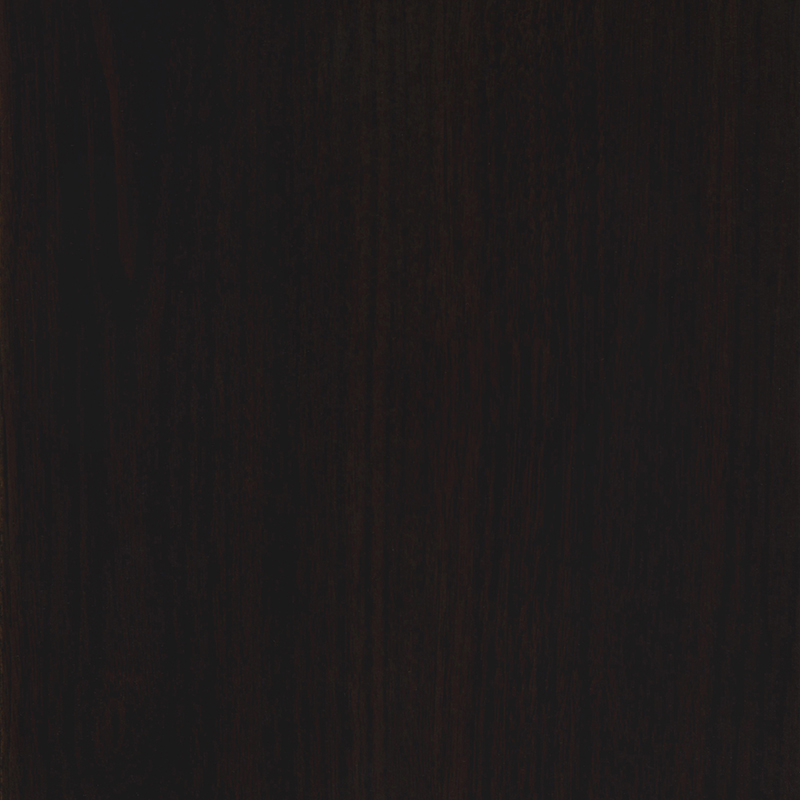 A09Walnut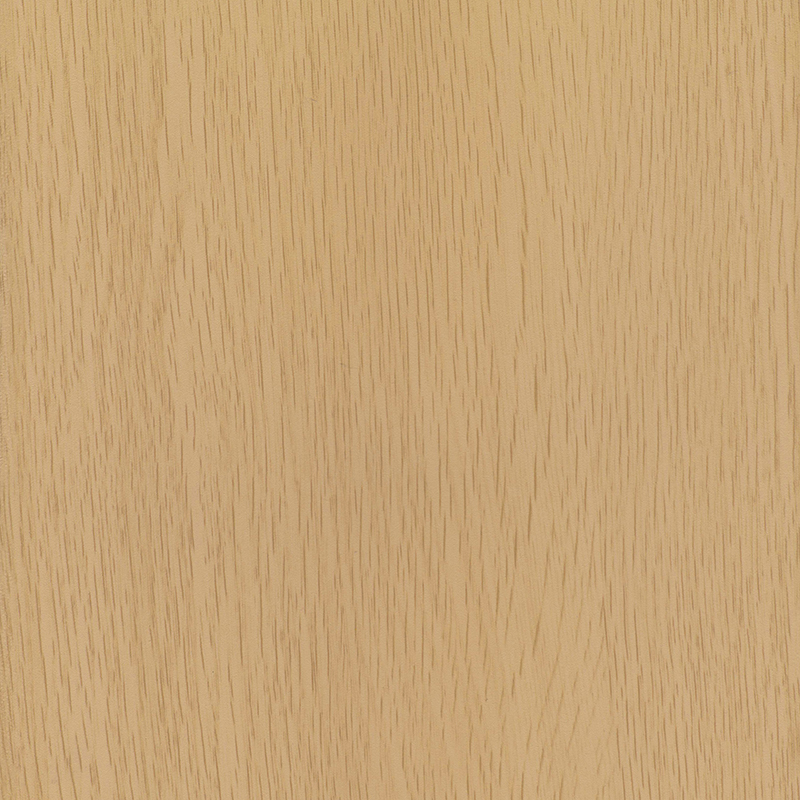 A30Oak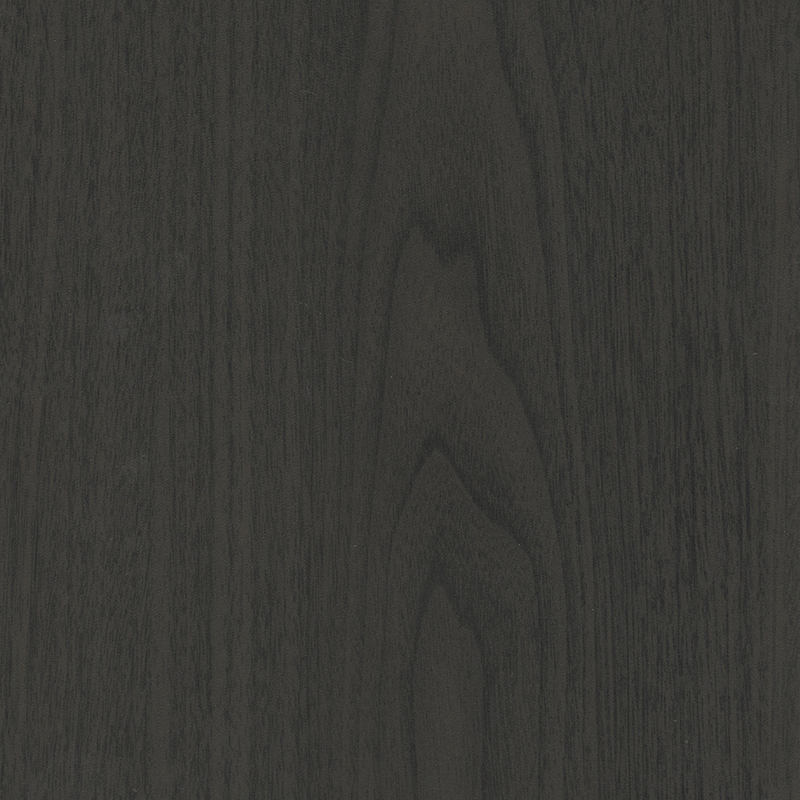 A50Walnut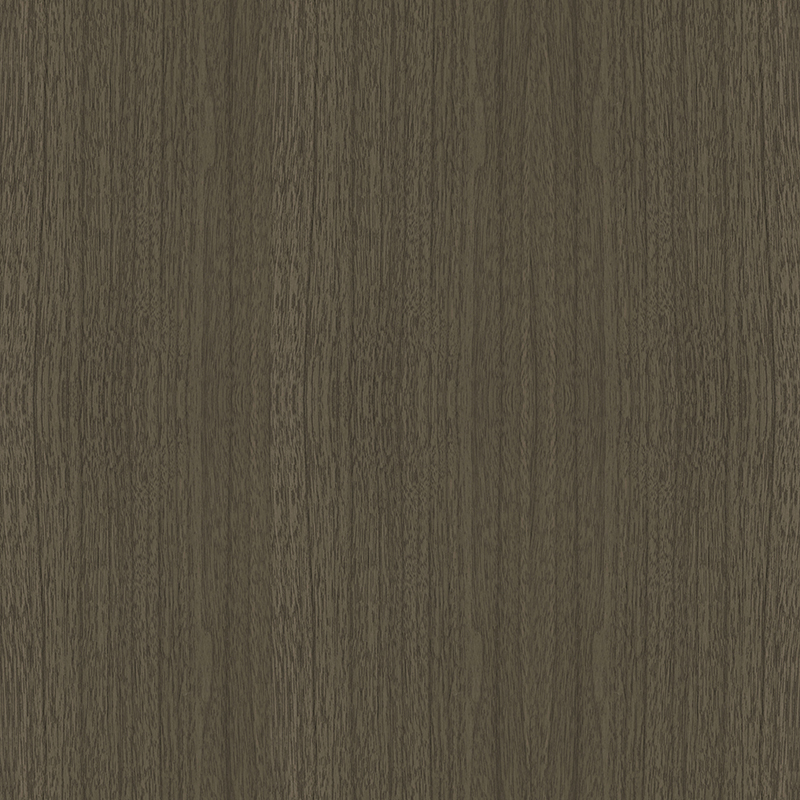 A51Walnut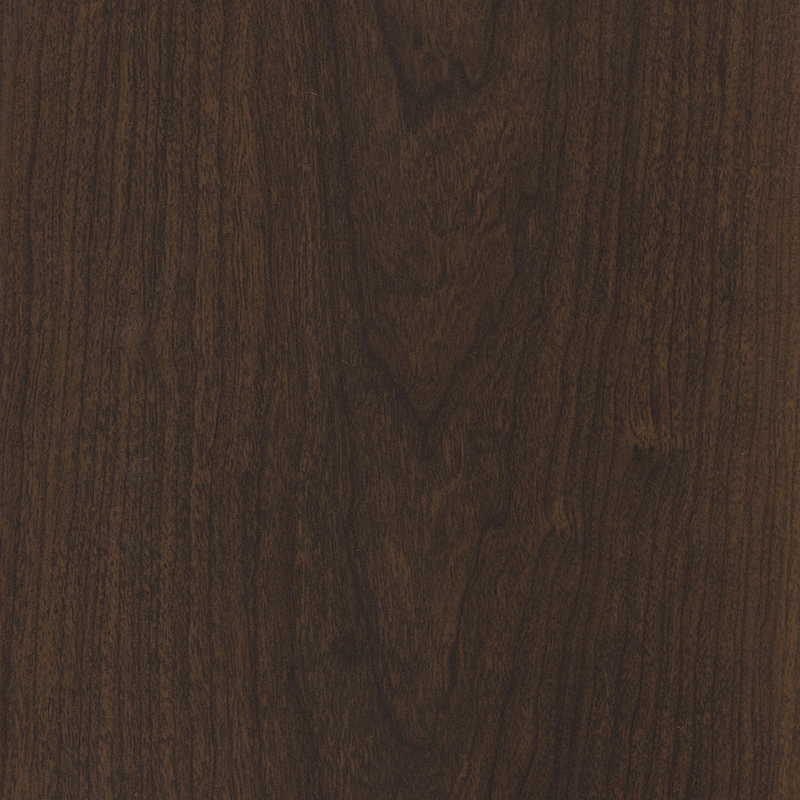 A52Walnut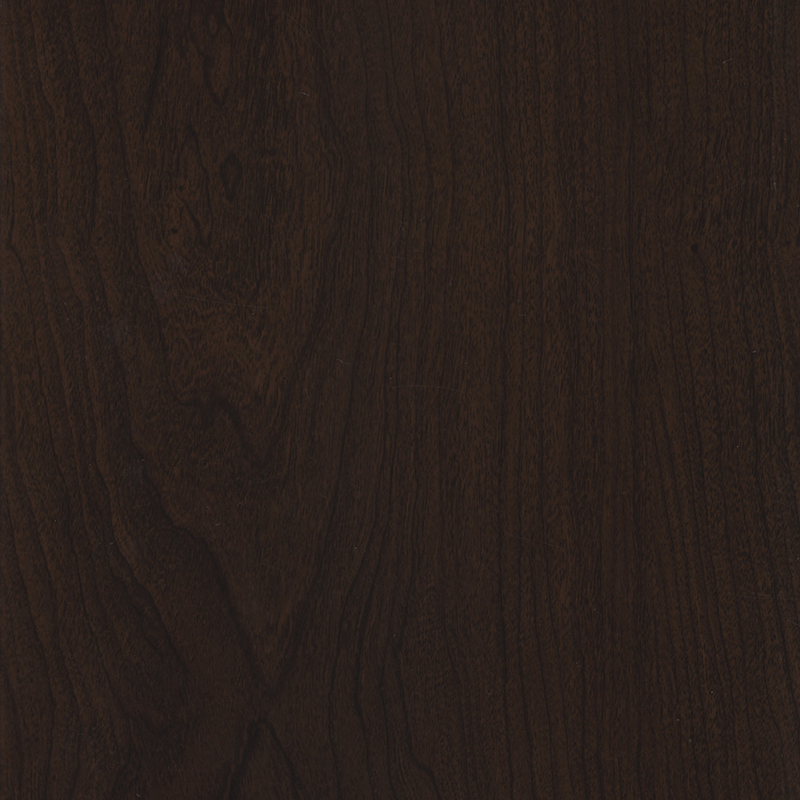 A53Walnut

PC01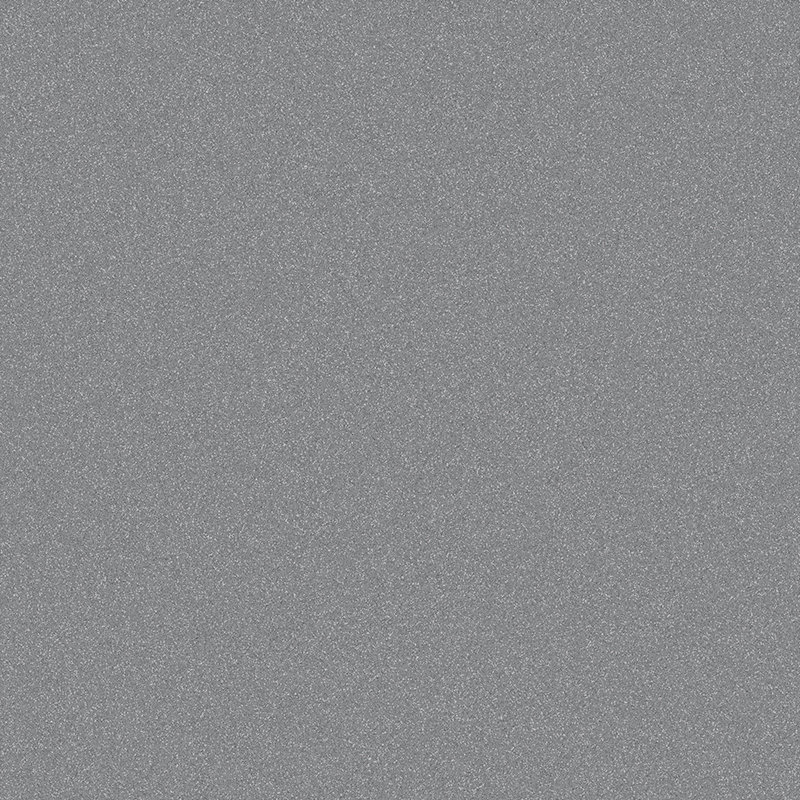 PC05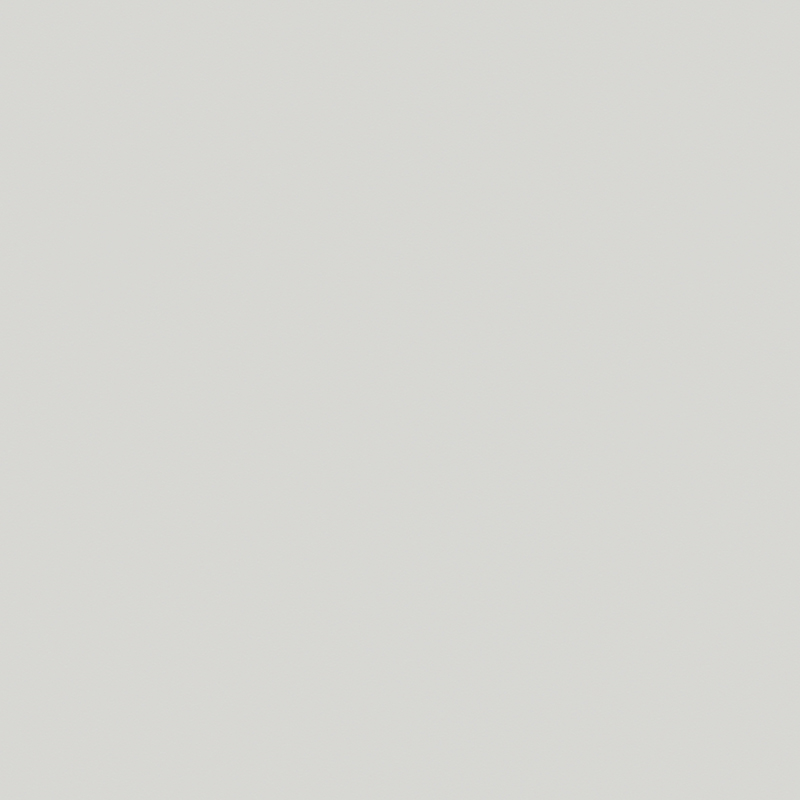 PC06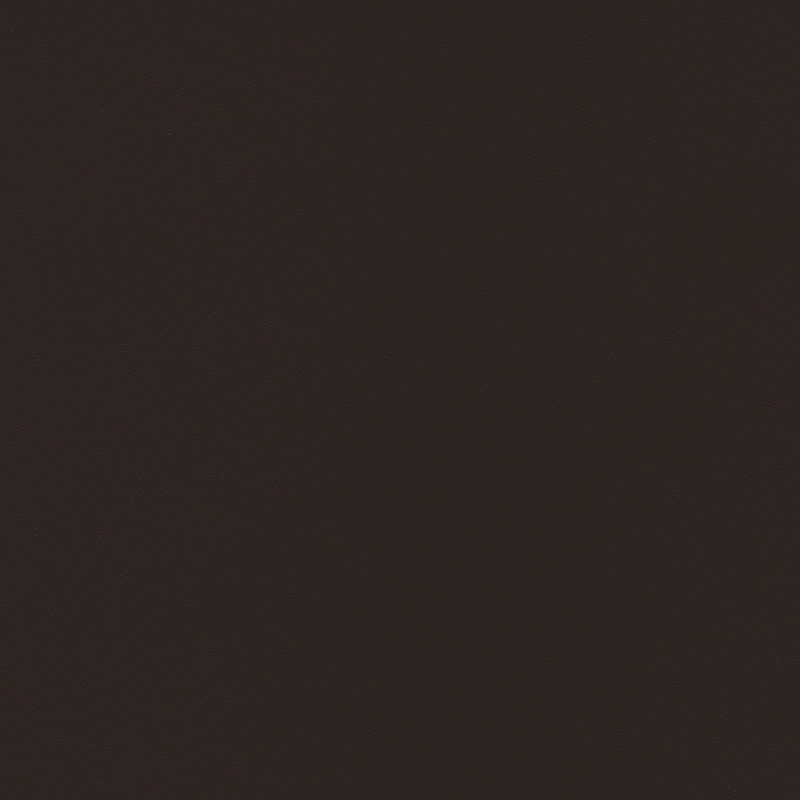 PC21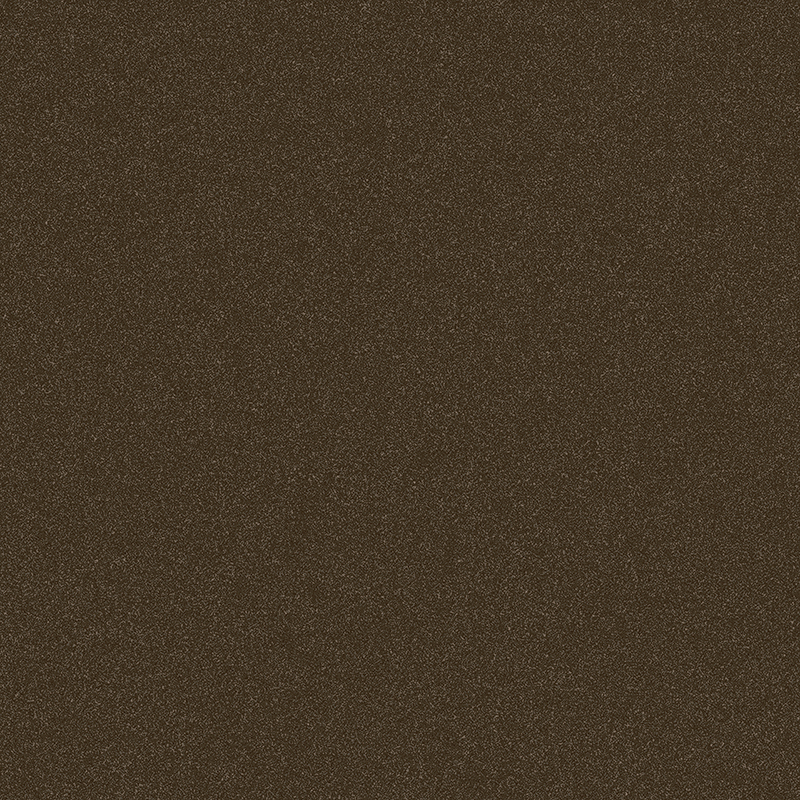 SP8011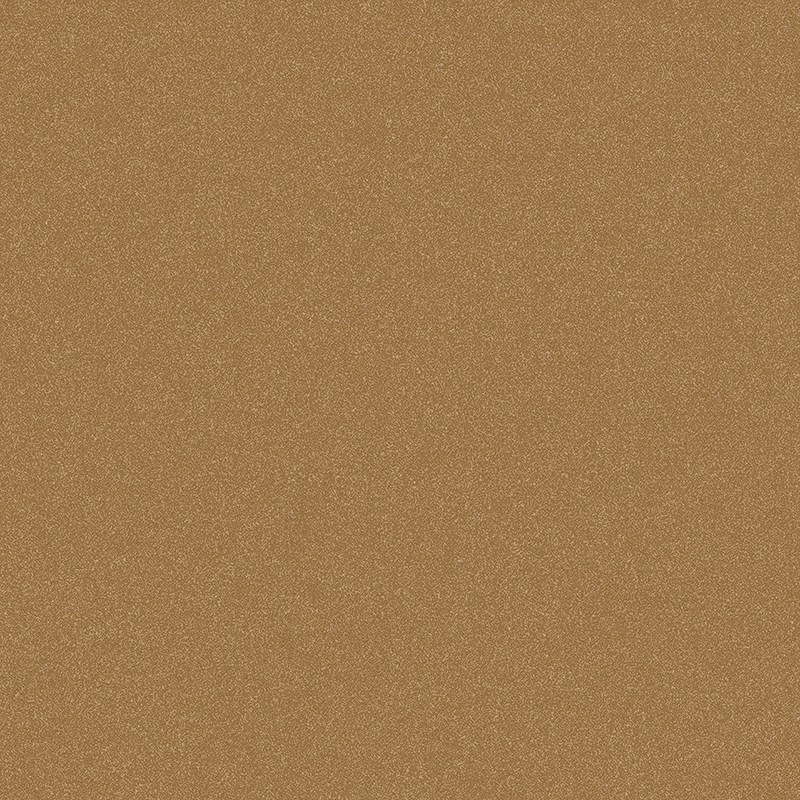 SP8021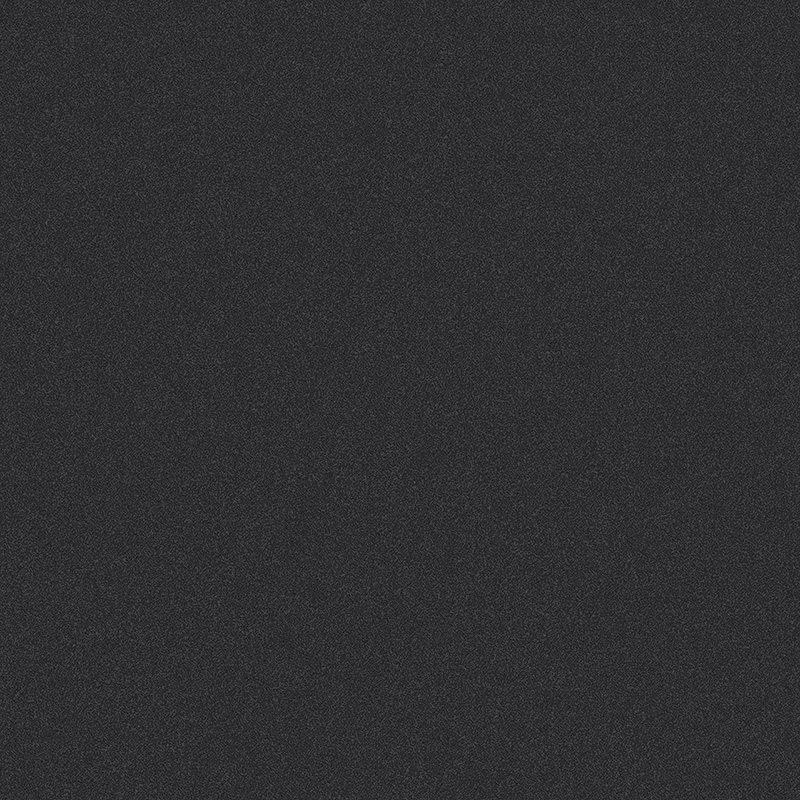 M-OD-PC-001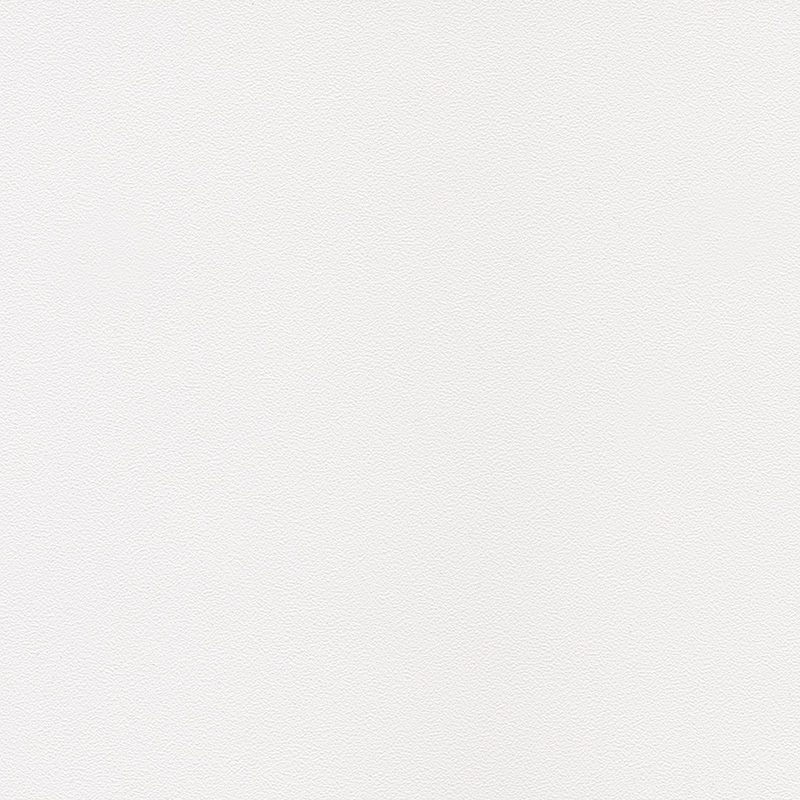 M-OD-PC-004
Company Advantage
• After years of development, Yumeya Chairs becomes the leader in the industry.
• In recent years, our company has continuously optimized the export environment and striven to broaden export channels. Besides, we actively docked foreign markets to change the simplex status of the product sales market and to increase the market share in the international market.
• Our company has received popular recognition from customers with sincere service attitude, pragmatic serving style and innovative service methods. Therefore, we have a good reputation in the industry.
Hello, if you are interested in our products, please leave your contact information. And Yumeya Chairs will get back to you in time.