Yumeya Senior Living Chairs Series 5645 has includes 6 different style, arm chair, wider arm chair, barstool, lounge, love seat and bench. Made by 2.0 mm thickness aluminum tubing, YSF1051 love seat pass the strength test of ANS/BIFMA X5.4-2012 and EN 16139:2013/AC:2013 level 2. There is no any problem to bear more than 500 lbs. Yumeya promise you 10 years frame warranty which can free you from worry of after sales service. The overall design is simple but very classy. The simple straight lines give people the best visual effect and the most comfortable sitting feeling. The arm design can provide a secure place for hands, and also provide certain support, especially for the elderly. With Yumeya metal wood grain treatment, the love seat can help people get a wood look and touch in a metal frame without bacteria and viruses breeding. All these factor made the love seat a good choice for common area, activity, game, resident room in Senior living.

Wood Grain Metal is a special technology that people can get the solid wood texture on the surface of metal. Wood Grain Metal Chair combine the advantages of metal chair and solid wood chair, 'higher strength', '40% - 50% of price', 'solid wood texture'. When a potential customer who recognizes your brand of high quality, but can't afford the high price of solid wood chair, Metal Wood Grain Chair with high quality but low price will be a good option.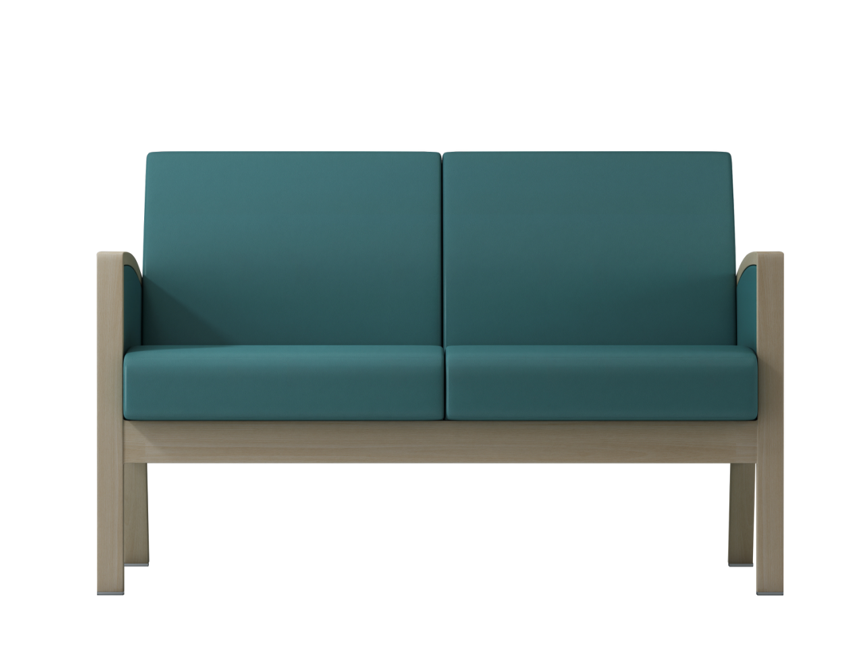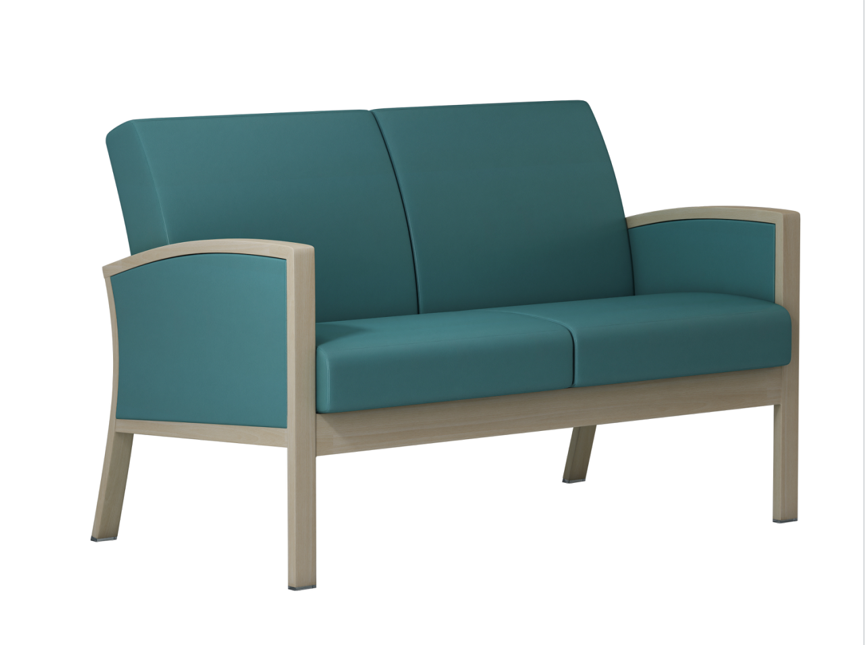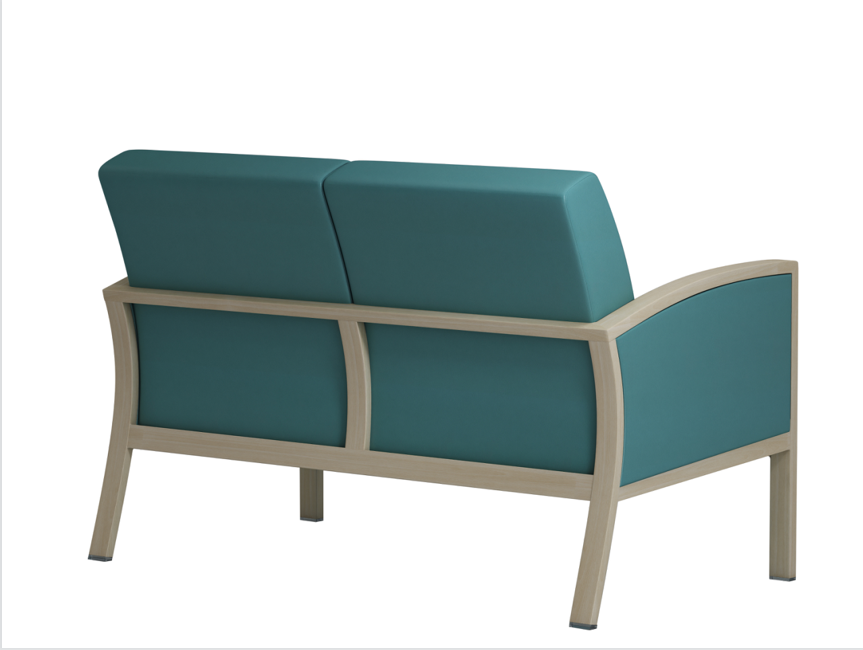 Key Feature
1. Aluminum Frame with Yumeya's pattern tubing & structure
---10 years frame warranty
---Pass strength test of EN 16139:2013 / AC: 2013 level 2 / ANS / BIFMA X5.4-2012
---Can bear more than 500 pounds
2. Metal wood grain finish
---Get the wood look and touch through the wood grain finish.
---Various wood grain color option
Product Detail
The quality philosophy of Yumeya is 'Good Quality = Safety + Comfort + Standard + Detail + Package'. All Yumeya's Metal Wood Grain Chairs can bear more than 500 pounds and with 10-years frame warranty.
1. Safety: A safety chair not only has structural safety, but also details safety. It can free you from the trouble of after-sales service, and make the brand has more connotation.
---Strength safety: All Yumeya's chairs pass the strength test of EN 16139:2013 / AC: 2013 level 2 and ANS / BIFMA X5.4-2012.
²Use 6061 grade aluminum which is the highest level in the industry.
²The thickness is more than 2mm, and the stressed parts is even more than 4mm.
²15-16 degree hardness of aluminum, exceeding the international standard of 14 degrees.
²Patented tubing & structure - Reinforced tubing & Built in structure, the strength is at least doubled than the regular.
---Detail safety: In addition to strength, Yumeya also pays attention to the invisible safety problems, such as metal thorn that can scratch hands. All Yumeya's chairs shall be polished for at least 3 times and inspected for 9 times before they can be regarded as qualified products and delivered to clients.
2. Comfort: Many years experience in making commercial chairs tells us that a good chair must be comfort. Comfort means that it can bring a comfortable experience to the client and make him feel that the consumption is worth more. Every chair we designed is ergonomic.
---101 Degrees, the best pitch of the back makes it nice to lean against.
---170 Degrees, perfect back radian, perfectly fit the back radian of the user.
---3-5 Degrees, the suitable seat surface inclination, effective support of lumbar spine of the user.
In addition, we use auto foam with high rebound and moderate hardness, which not only has long service life, but also can make everyone sit comfortably no matter who sits in it-men or women.
3. Excellent Detail: What is detail? Nuances reflect the ingenuity of a product, which can best reflect the value of a product. When you receive Yumeya's Metal Wood Grain Chair, you will marvel at Yumeya's ingenuity. Every chair looks like a masterpiece.
---Realistic solid wood texture effect
²Many clients have such a misunderstanding that Yumeya deliver the wrong goods of solid wood chairs.
²Daily scratch no way. Cooperated with Tiger Powder Coat, the durability is more than three times higher than that of similar products in the market.
---Smooth welded joint: There is no welding mark can be seen at all. It's like being produced with a mold.
---Durable fabric look luscious
²The martindale of all Yumeya standard fabric is more than 30,000 ruts.
²With special treatment, it is easy for clean, suitable for commercial use.
---High resilience foam: 65 m3/kg mold foam without any talc, long lifetime, using 5 years will not out of shape.
---Perfect Upholstery: The line of cushion is smooth and straight.
The products with ingenious details can improve the experience and satisfaction of your clients, which can make your sales much more easier.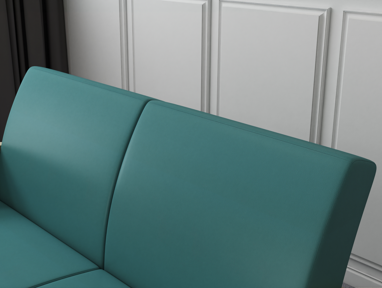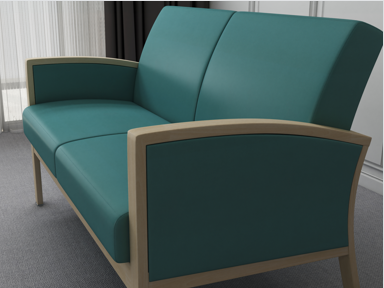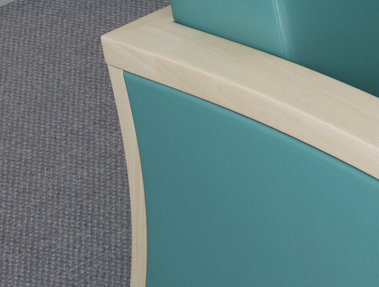 What it looks like in Lobby, Waiting Room & Common Area?
Metal Wood Grain Chairs have no holes and no seams, combined with effective cleaning programs, it can effectively prevent the spread of bacteria and viruses. Meanwhile, Metal Wood Grain Chairs combine the advantages of metal chairs and solid wood chairs, 'higher strength', '40% - 50% of price', 'solid wood texture'. So now more and more commercial place, such as Hotel, Cafe, Clup, Nursing Home, Senior Living and so on, select Yumeya metal wood grain chairs instead of solid wood chair to shorten the investment return cycle.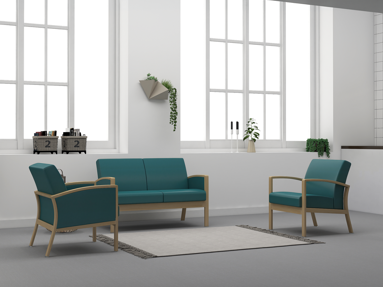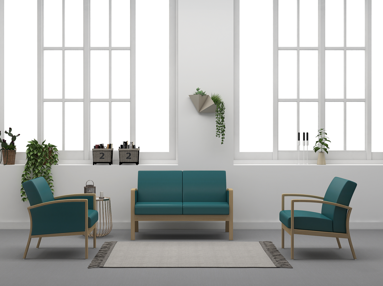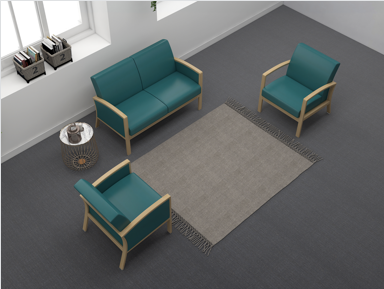 Color Options
Yumeya provides a variety of surface treatments, including metal wood grain, powder coat, Dou powder coat, and more than 20 colors. You can choose the appropriate surface treatment according to your decoration style and budget, or you can consult your professional consultant for advice.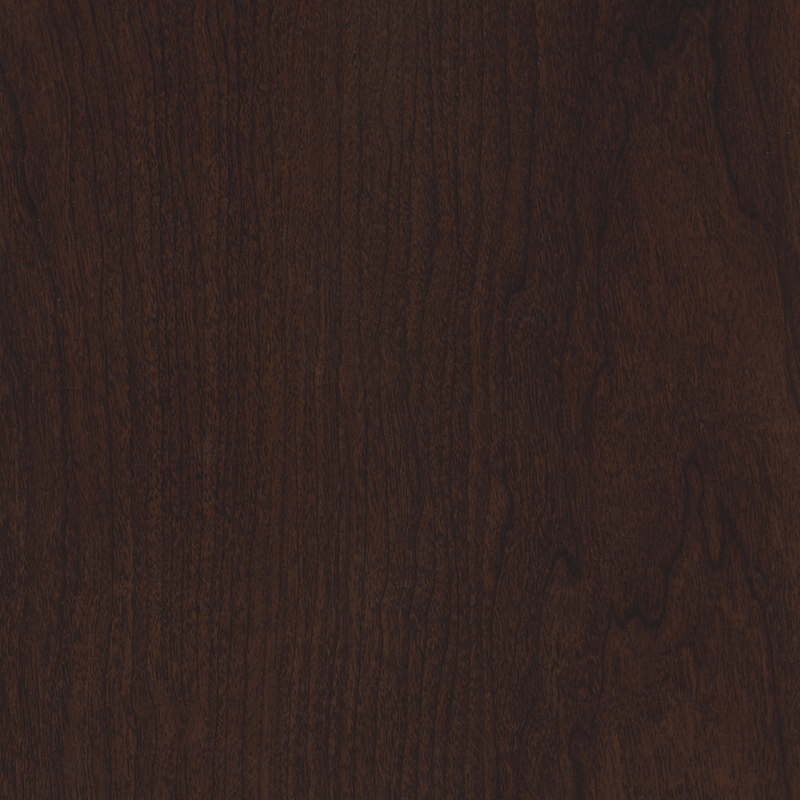 A01Walnut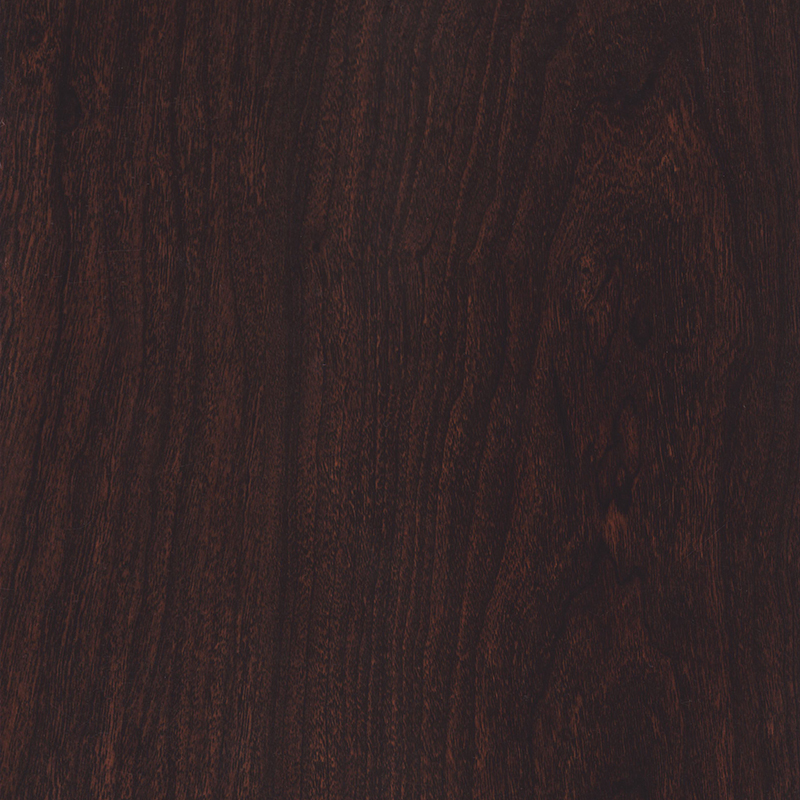 A02Walnut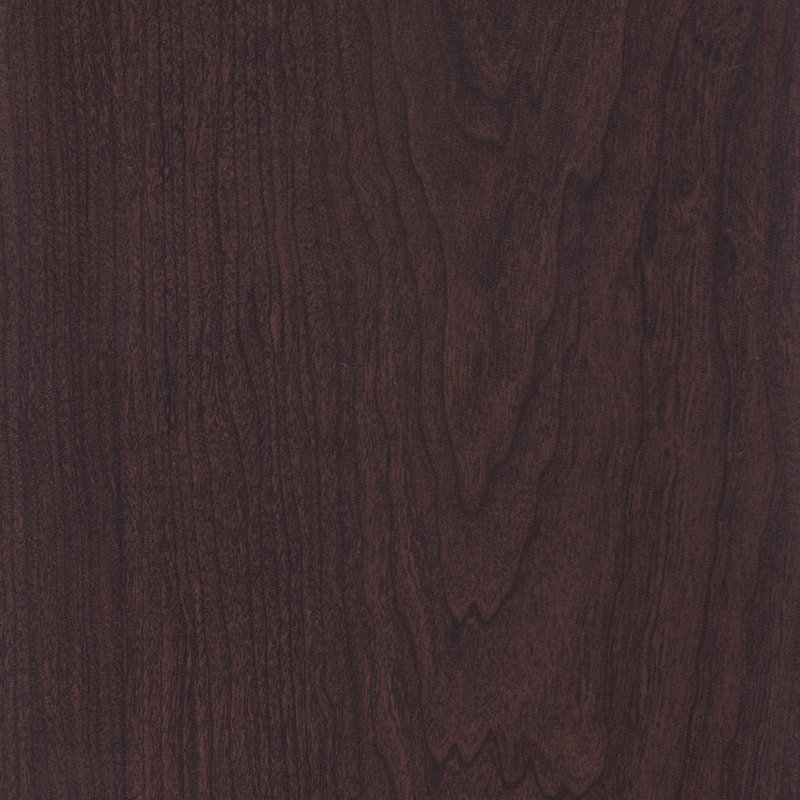 A03Walnut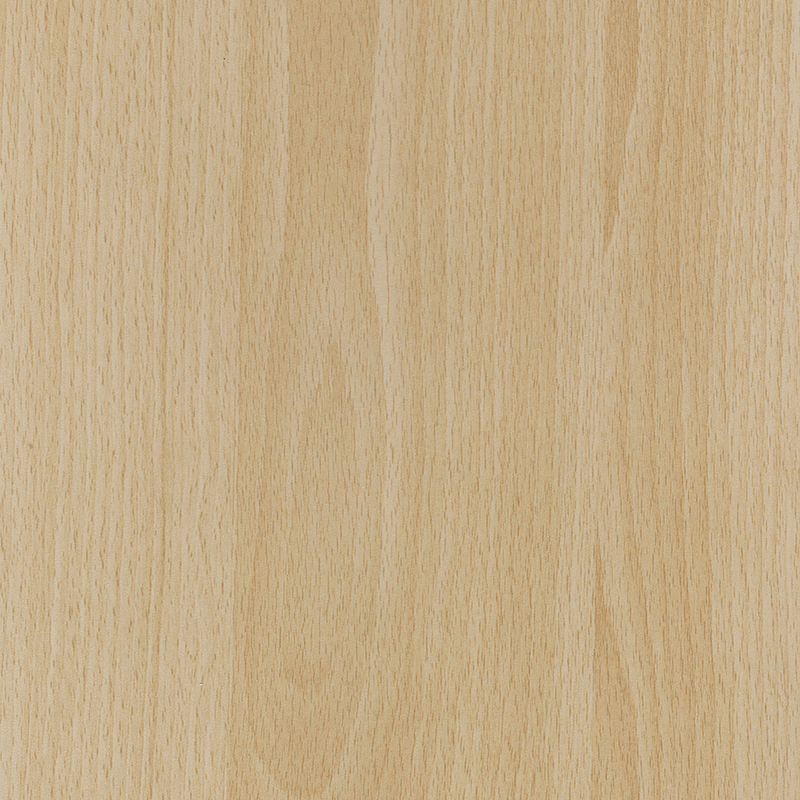 A05Beech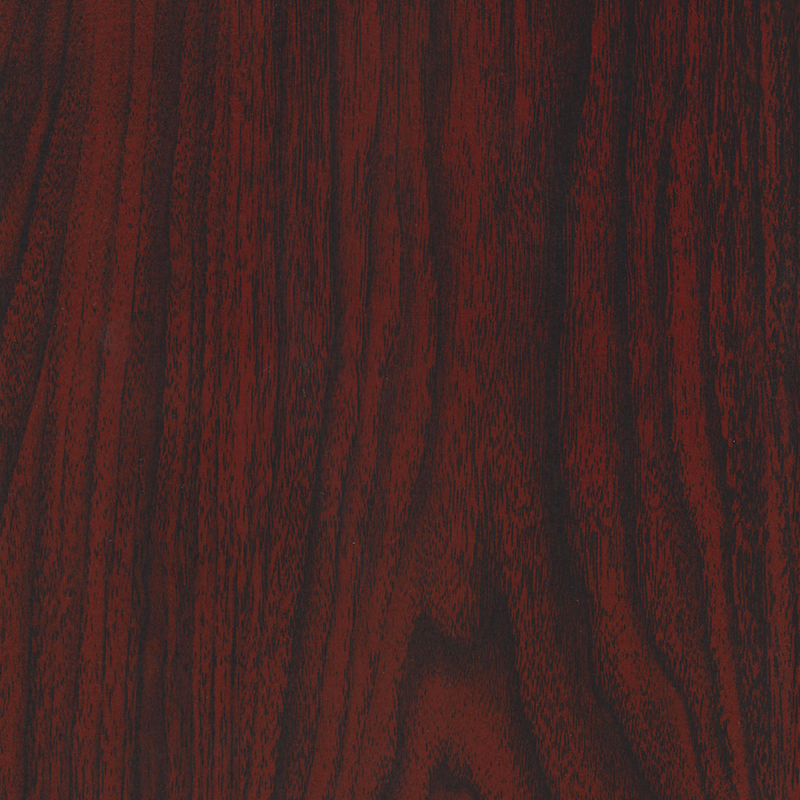 A07Cherry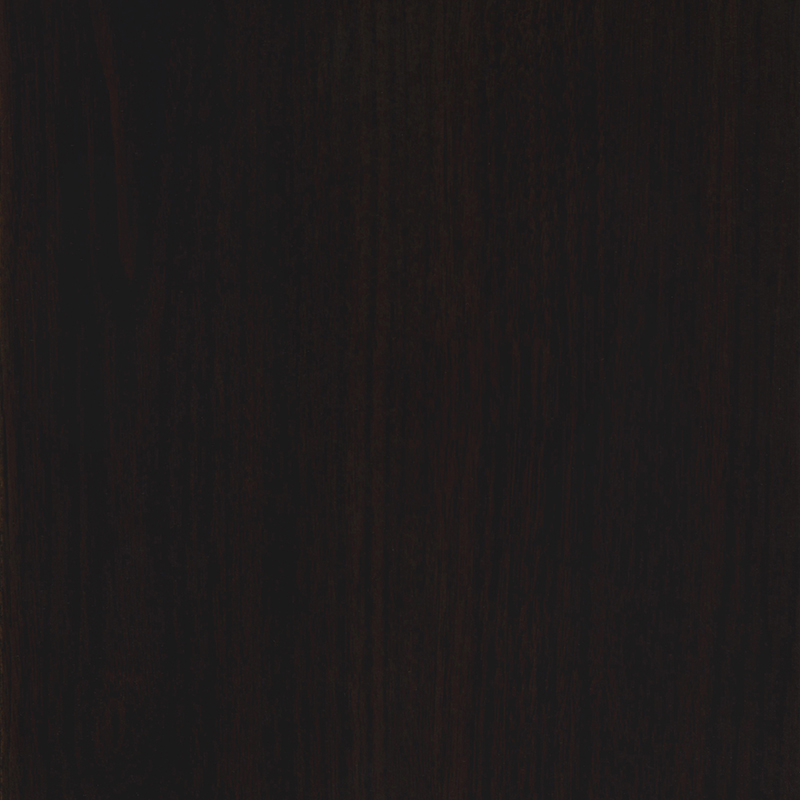 A09Walnut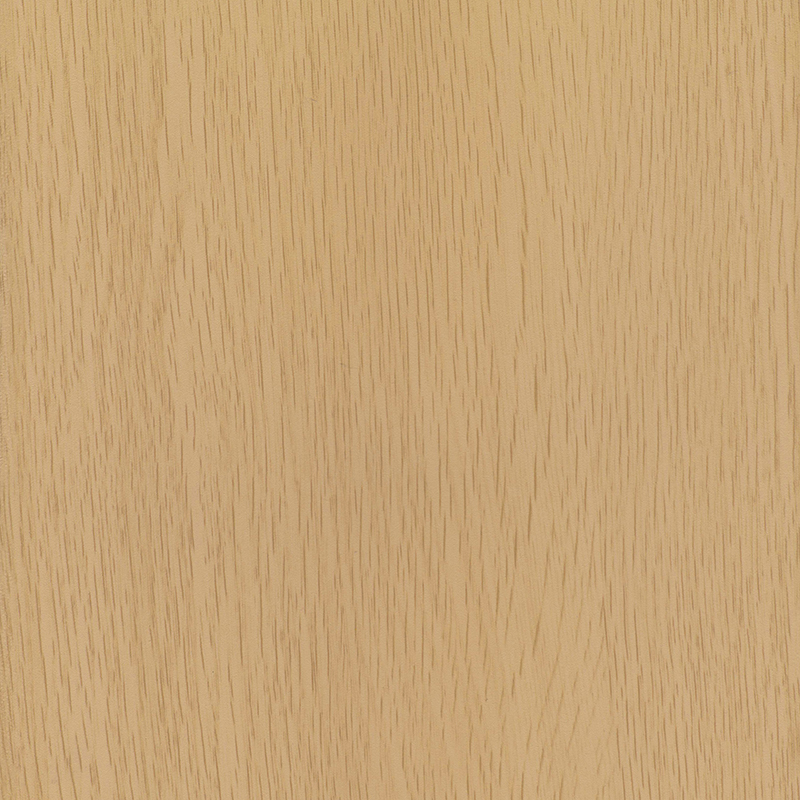 A30Oak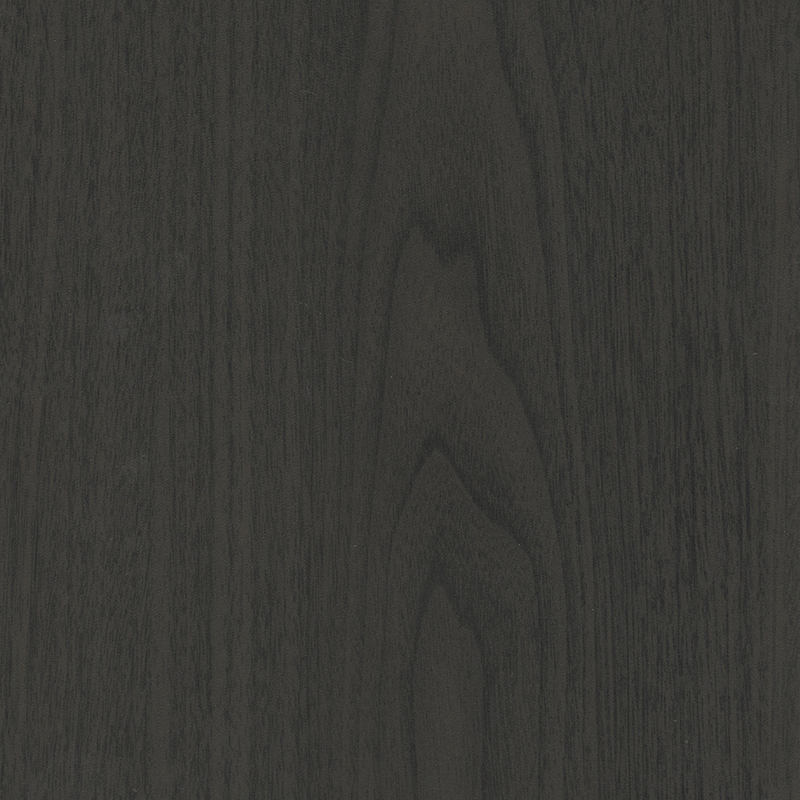 A50Walnut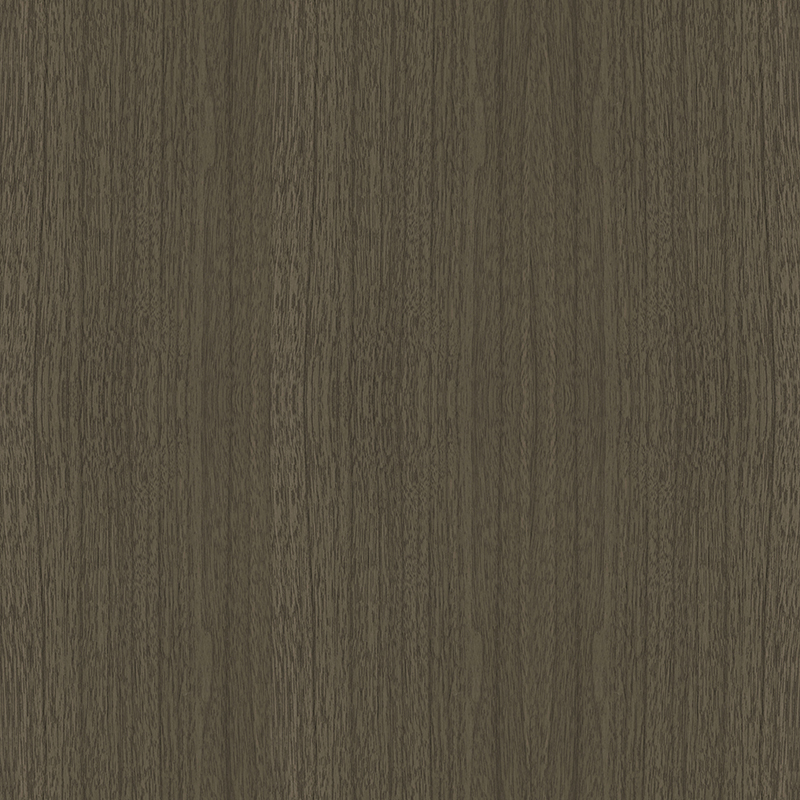 A51Walnut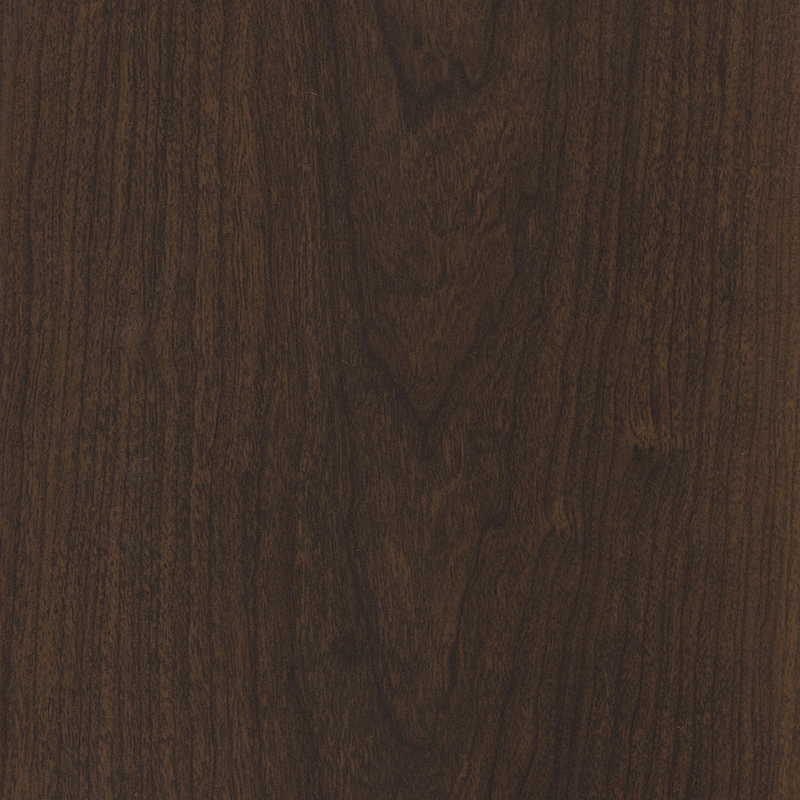 A52Walnut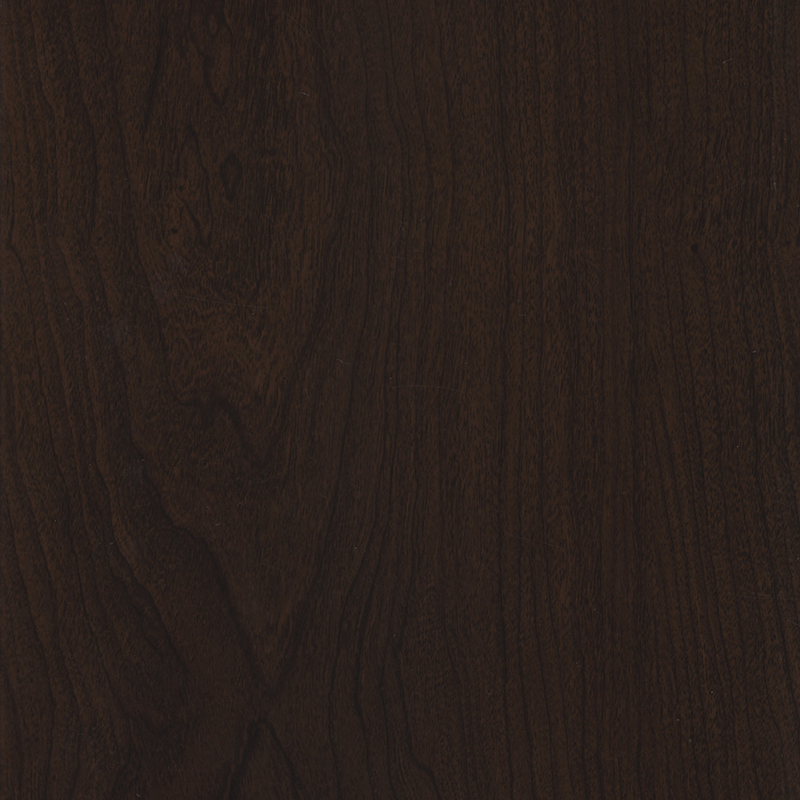 A53Walnut

PC01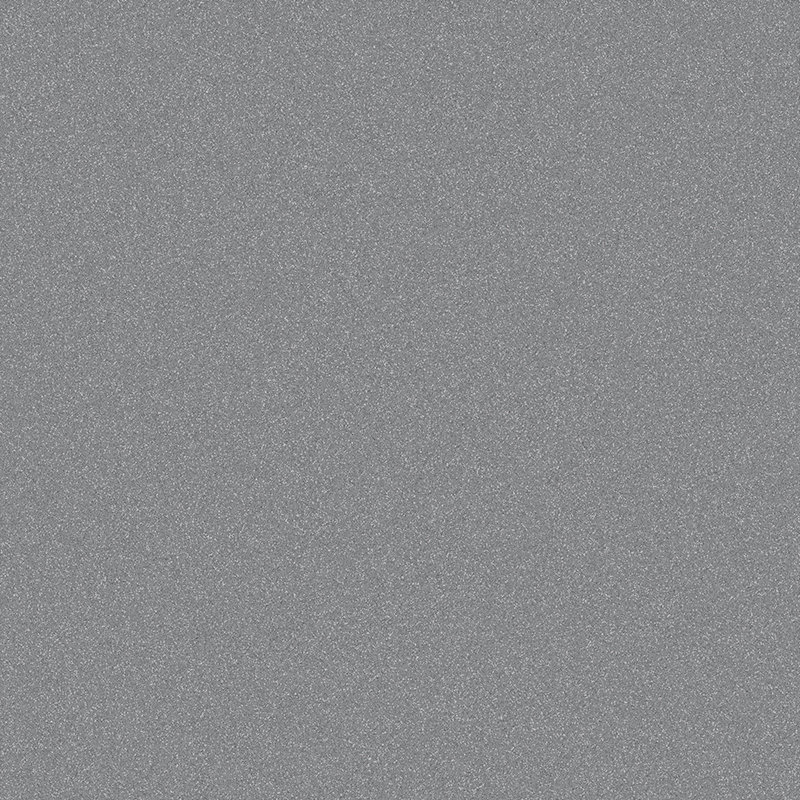 PC05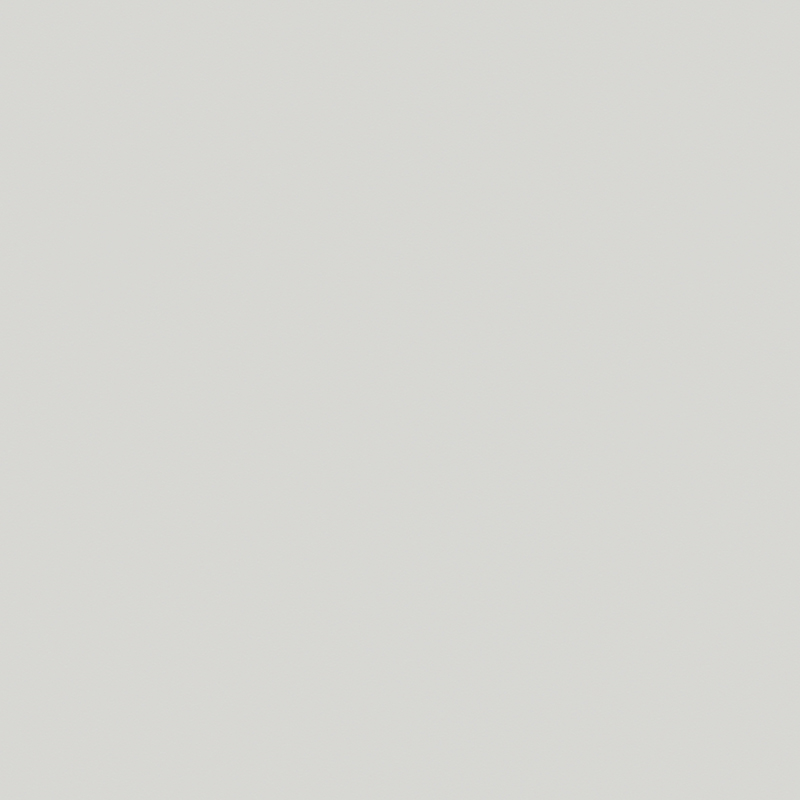 PC06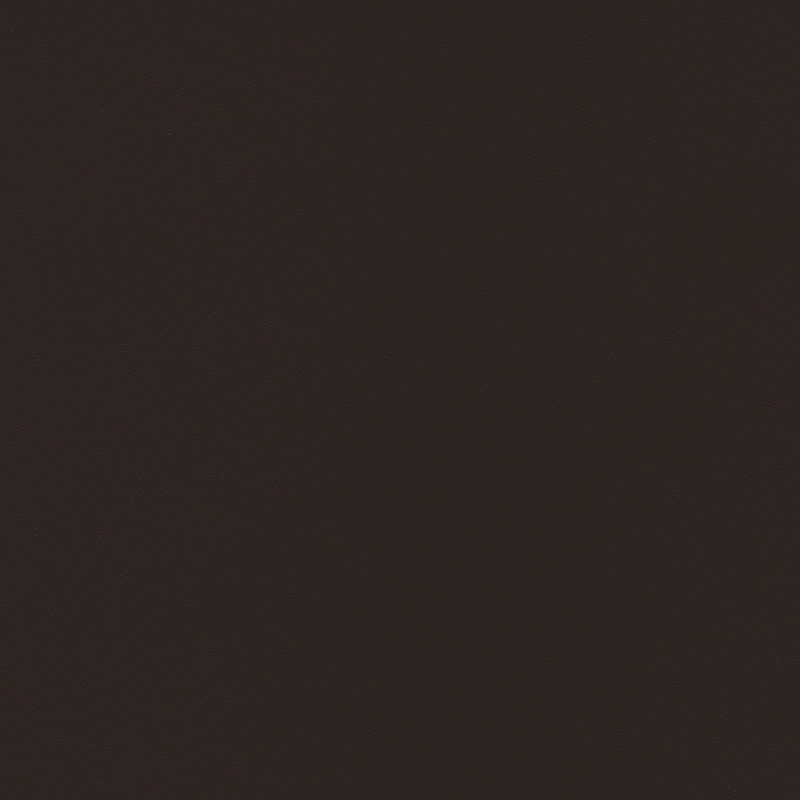 PC21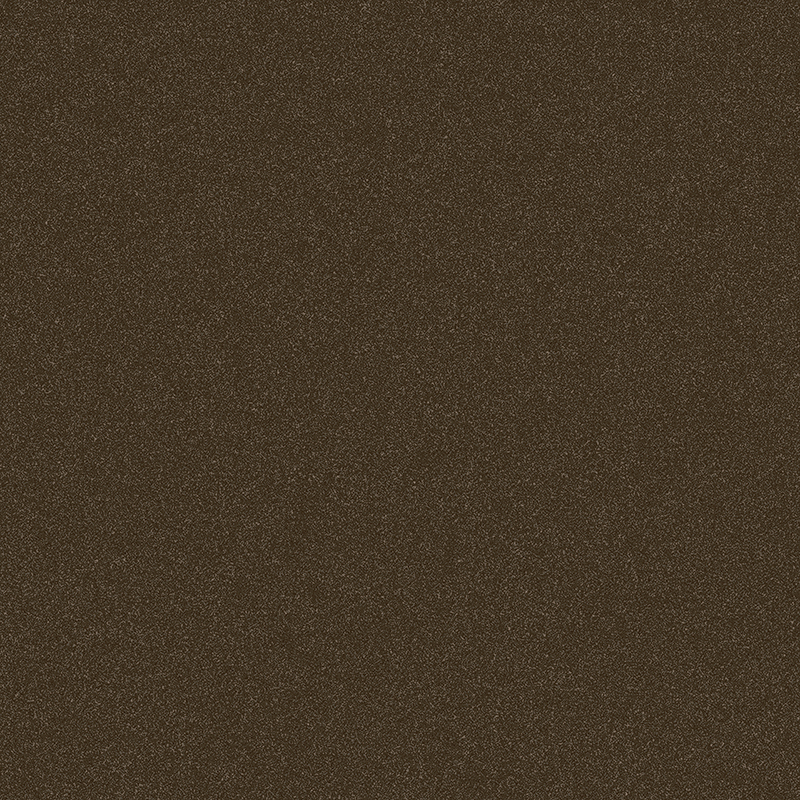 SP8011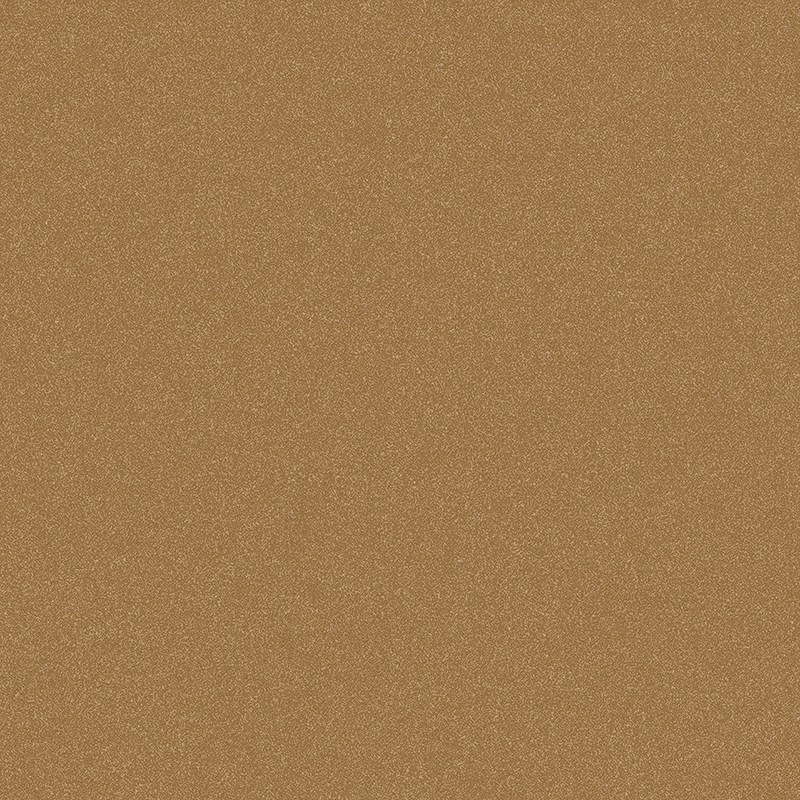 SP8021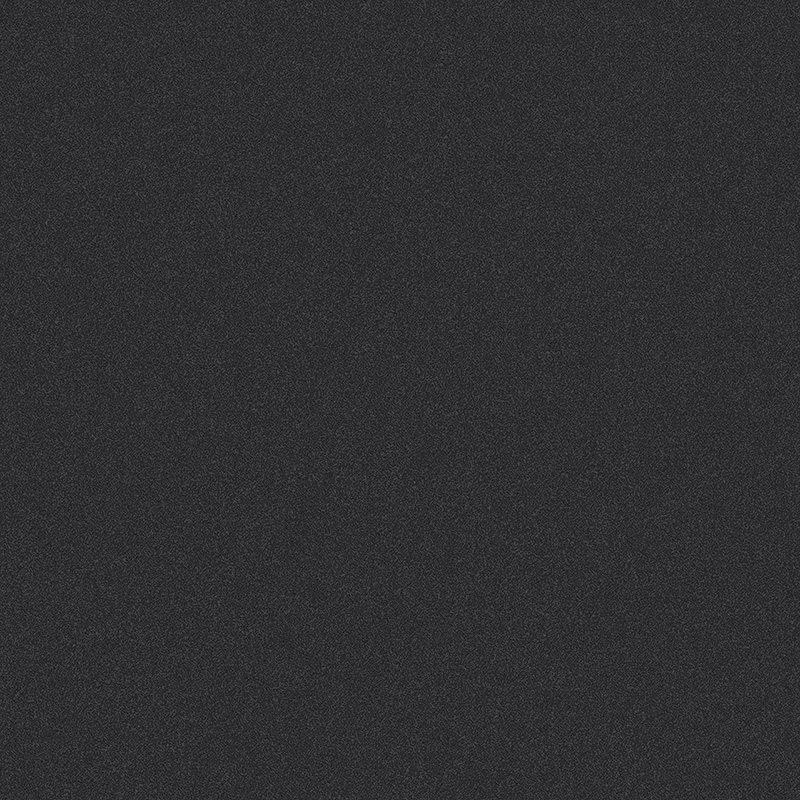 M-OD-PC-001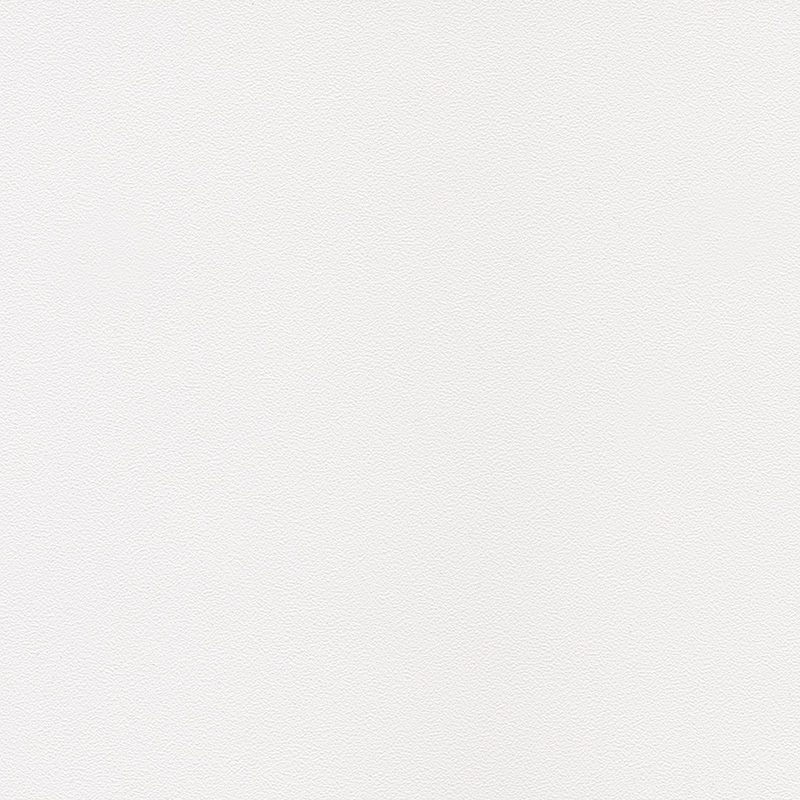 M-OD-PC-004